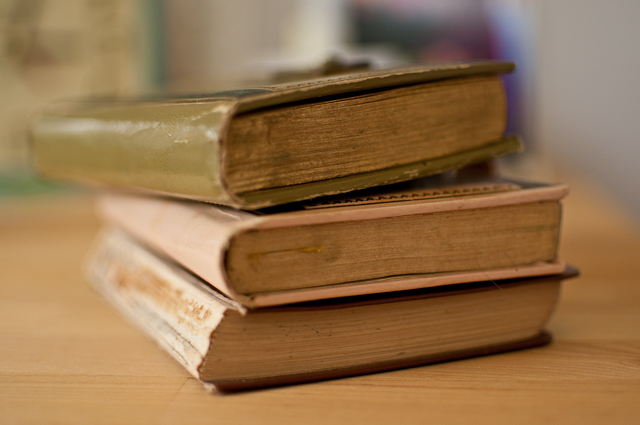 I have started working on my album for Week in the Life, and how fun it is! Of course I never seem to have as much time for these things as I would like. But interruptions need not be all bad (in fact one is very very cute and I don't mind her at all). When I was thinking about how I wanted to put my story together, I was digging through my stuff and also thinking about stuff I can purge (hello swap—it is coming). I wanted to use as many things I had on hand already as possible. An old Kolo album, cardstock, some favorite stamps, and some left over slide protectors from my art school days. I only had two in my craft den, but figured the others would be easy to find. After all hadn't I just seen them in a binder…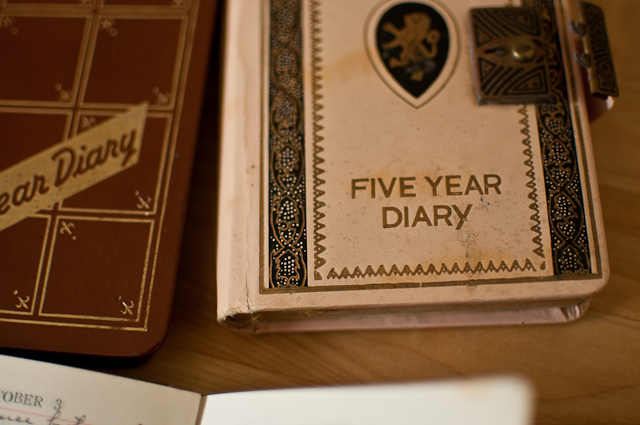 Hours later and the whole basement storage area was re-organized, the slide pages were found, and so was a dusty pre-remodel box that had been stuffed away. In it I found lots of goodies. Like the silver bubble blowing wand Bj gave me as our wedding present, and my favorite binder clips. I also found this set of three five year diaries. I didn't really remember them and expected them to be empty. I ofter thrift things like this to tear apart. That wasn't the case with these, however: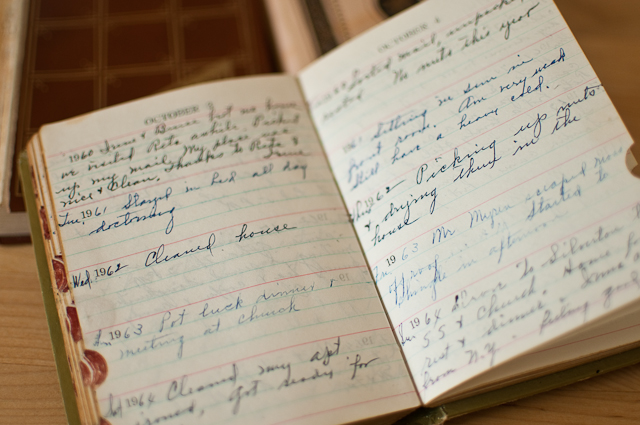 They are full of quick snippets from one Joisa Clark, first of Silverton, then Beaverton, Oregon. I've only skimmed them because they don't tell much of story. I know she was into the fiber arts. One of her first entries talked of knitted slippers to be delivered. The second to last reads, "Wrote letters, worked on afghan, took walk."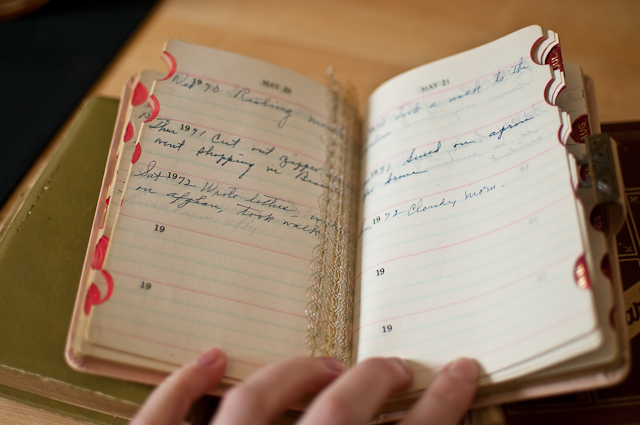 Dated Saturday, May 20th, 1972. What's striking about finding these now are how little they actually tell about this woman compared to the intense documentation I've just done for my week. She does a lot of cleaning, visiting, yard work, church stuff. But how she feels about it all, NO IDEA. She doesn't seem to give one clue of who is really important. I can just see that certain people visit more. In contrast this is where I am with Monday: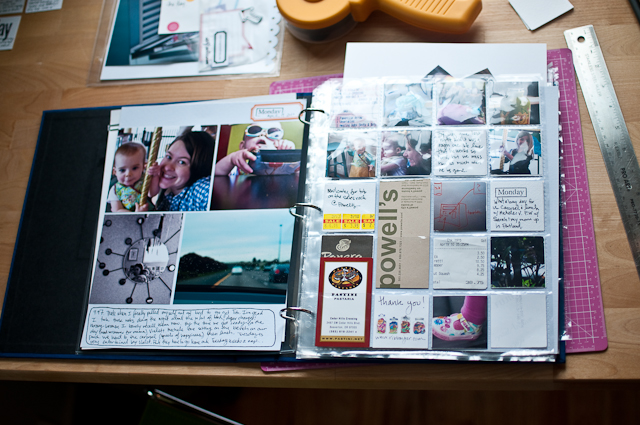 And I still have a page to go, plus detail pages I'm doing on weekly activities like napping, working, playing, etc. Another peek: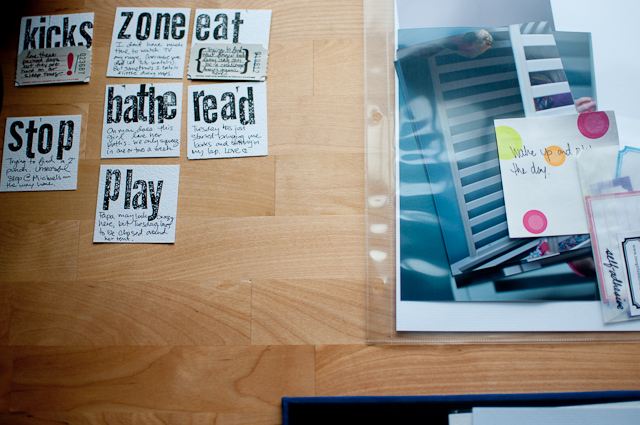 I am loving bringing together everything. 
The five year diaries still make me a little sad though. I'd like to send them off to be appreciated, mulled over even, but to who? If one of you can use them, or knows someone who would be interested let me know. I think it would only be six dollars to send them in a priority mail box (they are a bit too fragile to go in an envelope I think). They date from 1960 to the day after the date mentioned above. Anyone else come across something like this while thrifting? What did you do with it?