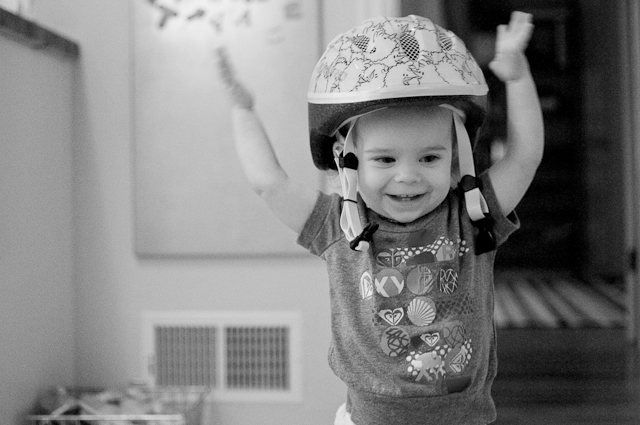 I always like to focus on the positive, but even so I miss things. Nothing has shown me how wonderful my life is more than this week in the life project. I'm taking more of a big picture approach to the week, and not just because I didn't journal every night. I like to see the rhythms of our day through the lens of the week because no one day ever really seems "typical" to me. We don't do baths every day, or trips to the grocery store (some days we don't even leave the house!), but all of our "regular" things do come up in a week. Looking back on the week I do see gaps. The big one is the lack of exercise for our family. The days seemed packed, but I'm not a fan of slouchy pictures of me. After seeing them I can give some forgiveness to people thinking I'm pregnant again. Also I could use a new bra.
I hope Tuesday sees the record of this week and feels all of the love we poured on her. I hope we remember sweet baby kisses and messy family dinners. I hope the next week in the life shows more outdoor time, less diaper laundry and the same amount of love.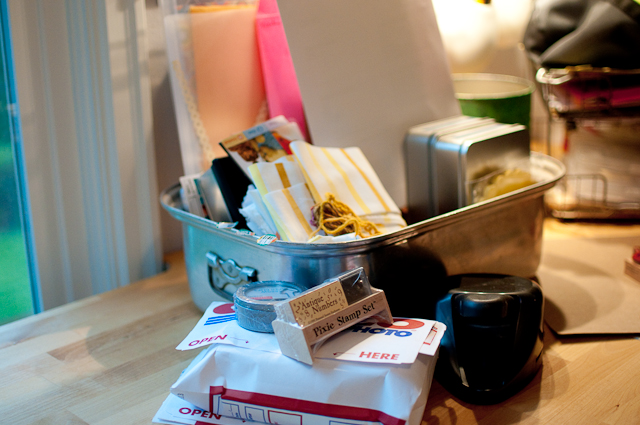 Now I've got to sort through the wealth of memories I've gathered up and start making them into a story with words. I still think I'll go light on them though, as I did take pictures of just about every aspect of our lives! Thank you all for following along!