But I do know when I'll be back again… Next week! That's right Tuesday and I are headed to go see my lovely friend Ceara and her new baby! I am so excited and also a little scared. Which is probably why I spent a good portion of the day turning this Goodwill find: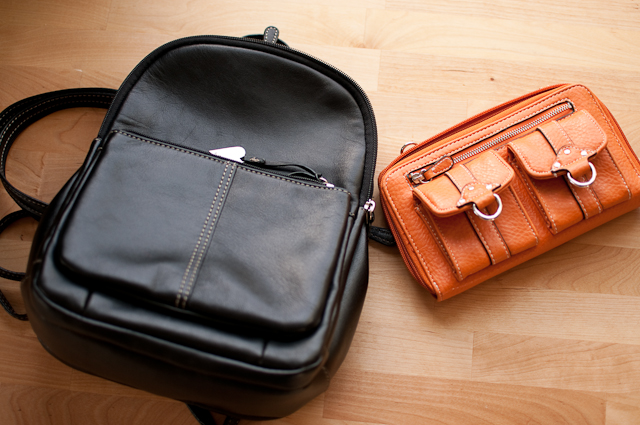 Into a busy baby kit.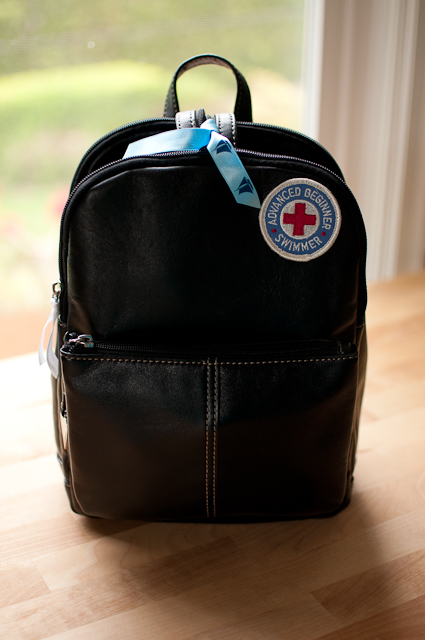 This wallet has 21 pockets. It ought to keep her busy: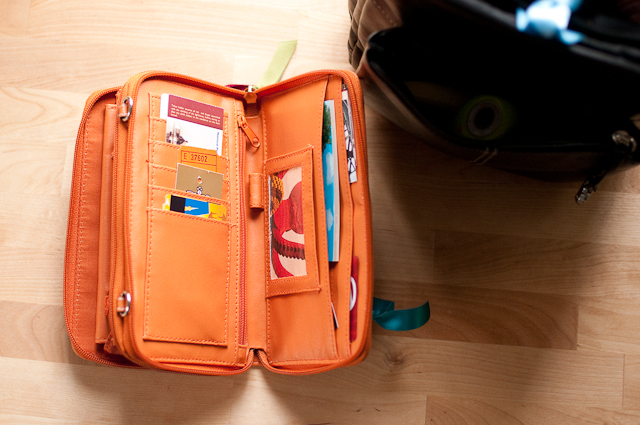 I was going to have a nice post all made about about these: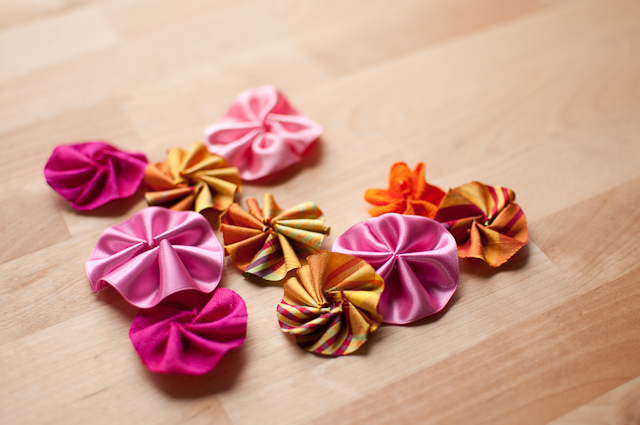 and our awesome new ric-rac. But I ran out of time. So I sent a sampling to Sarah and she is going to do a guest post, or two!
And thank you again for all the kind words about my album. Seriously I have the best readers, those comments made my day!
Now wish me luck on this cross-country red eye with my teething toddler!