I squeezed in one more photo shoot a few cold weekends ago to capture my friend Karen and her twin 18 month old girls.


It was so so cold, and the ground was very wet.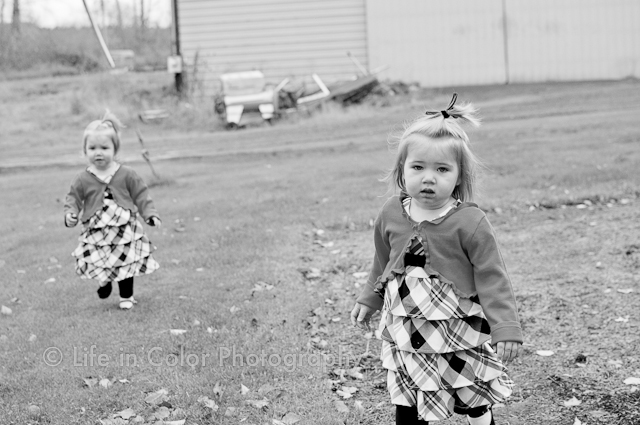 But we lucked out and had clear skies.


This is Karen's husband; it's his family's farm.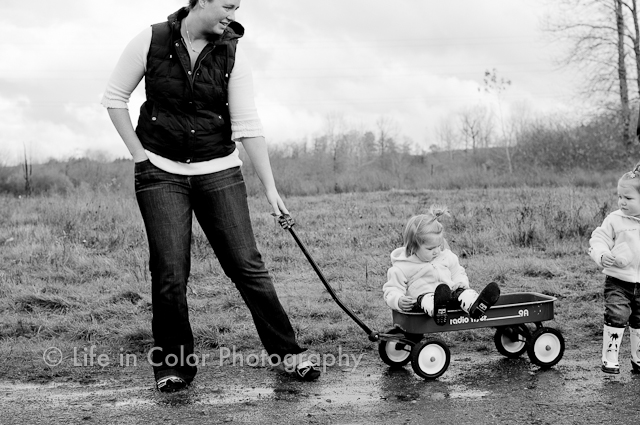 Love this one… the girls were go go go!


Karen chose this one as a big canvas for her living room, love those expressions.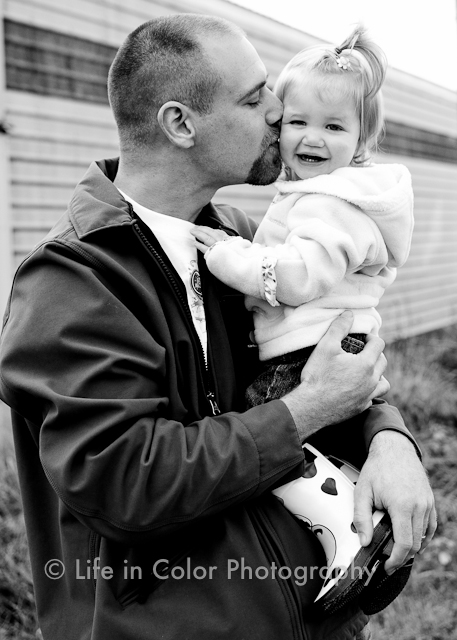 Awe sweet daddy love is the best!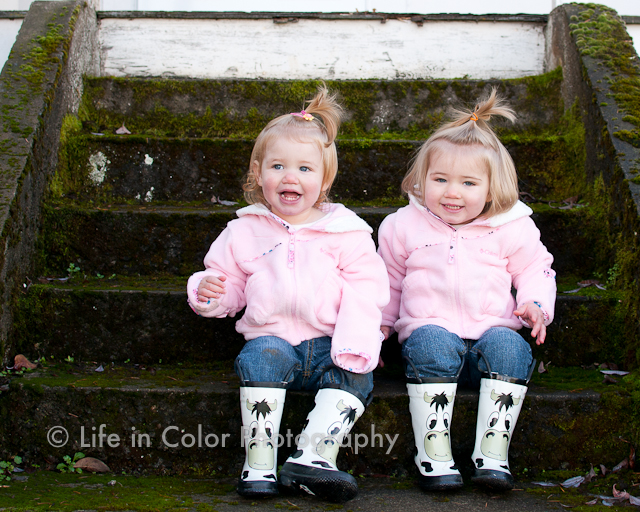 You can see this is after Kourtney took a tumbler, but she recovered with a little love and some binkie time.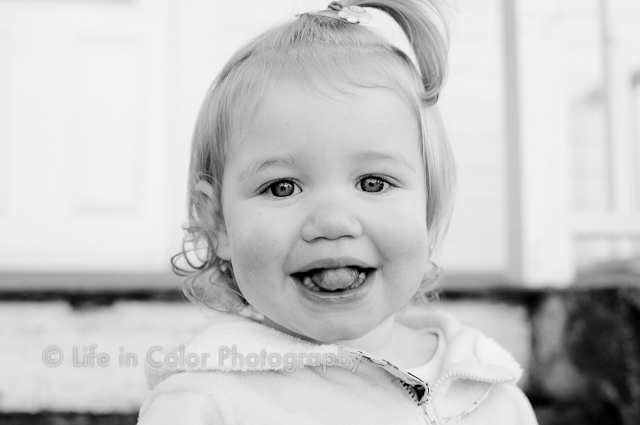 Such sweet things. I'm so glad we were able to fit this shoot in before the snow!