At the beginning of the year I heard about CASA through a foster parenting blog/podcast/article. I'd love to be a foster parent in the future so I'm always reading about policy and experiences of foster parents. Though I can't remember the exact source I remember thinking, "This is it! This is the perfect volunteer opportunity for me." I submitted a request for an application and after passing the screening interview I started training at the beginning of the summer. I finished last month and yesterday I was sworn in and am now a CASA!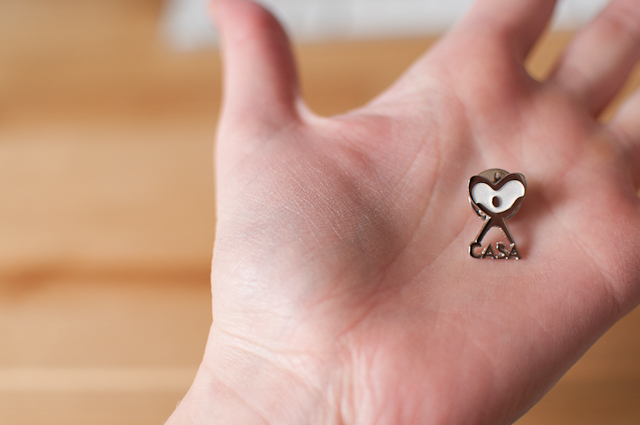 I didn't talk about it while I was going through the training process because I was worried I wouldn't make it. It is a pretty intense volunteer gig because CASAs (Court Appointed Special Advocates) are a party to the case and have access to records, people, and resources to help craft a report for the judge outlining what is in the best interest of the child. Our county is unique because our director is an attorney and we have been trained a lot on the law aspect of the cases.
This is a time intensive job with a big commitment (2 years, or the life of your case). I won't be able to discuss it at all because of confidentiality rules, but I'll be getting a case soon and I'm sure I'll be up to my eyeballs in paperwork. So if I'm MIA, you'll know why!
And if you'd like to read more about it our local paper wrote us up (we were on the front page!): here (I'm in that picture, in the middle) and here (I'm in that picture too, but you can't really tell :).
I'm so excited to be able to help kids in Marion county in this way. If you have the time and love foster kids but the time isn't right to be a foster parent now I encourage you to look into this. In Marion county alone we'd need 300 more volunteers to cover all children currently in the system. And of course there are lots of other great volunteer opportunities out there. I was inspired to look for a place to volunteer by Sciarrino who has been working with Children's Cancer Association since March of 2009.
Do you volunteer? I'd love to hear about it.