Okay so I wanted to do something awesome for all you wonderful readers! Thank you so much for coming over to my newly designed blog at this new address (and for updating your links)! I am so excited about this new adventure, as I'm sure you can tell 🙂 So what am I giving away?
Well first up it's a family photo shoot and $300 worth of products (prints, canvases or digital negatives). For a total value of $450 (yes, really!).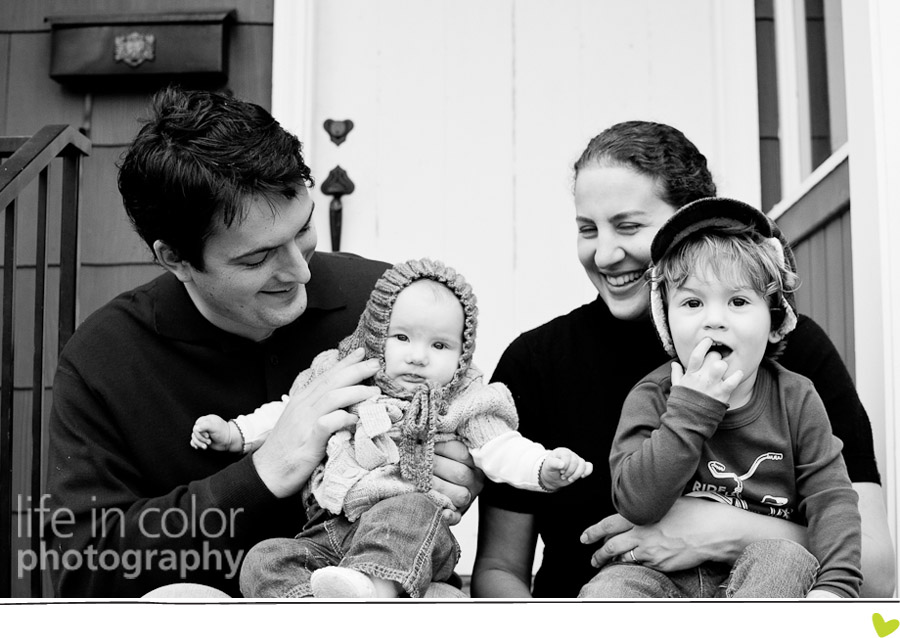 The details. The shoot is for a family of 6 or less, I can accommodate more but it will be an additional charge. I serve the mid-Willamette Valley, travel 60 miles from zip code 97308 is included. The prizes are in the form of a gift certificate (which will expire January 31st, 2012). If you would like a friend or relative to enter for you so you get another chance, that's fine (one comment per person/household please!), I'd love more people to check out the new blog! To be entered in this giveaway just comment and include GIVEAWAY #1.
Of course I couldn't forget all my wonderful readers who don't live near me!
The second giveaway is for the first ever Life in Color scrapbook kit (hehehe). Valued at… um, wait, my husband reads this blog. Let's just say it has lots of awesome stuff in it.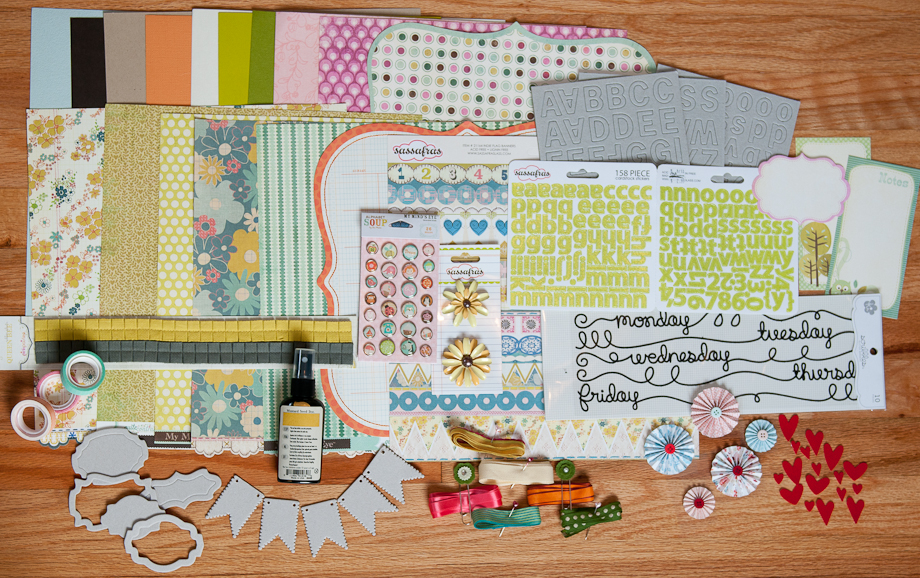 Want a few detail shots of that goodness?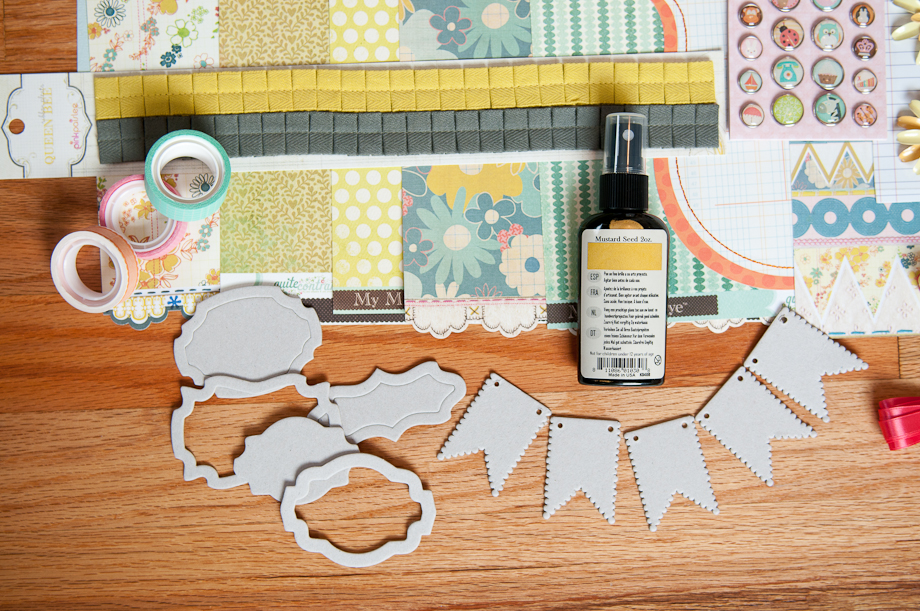 I'll ship this kit anywhere, so yes my readers in Canada, Germany, and anywhere else can enter too! Just leave a comment with GIVEAWAY #2 in the comments section below.
To repeat: To enter the photo shoot giveaway leave a comment with GIVEAWAY #1. For the scrapbook kit leave a comment with GIVEAWAY #2, and if you want to be entered in both just leave ONE comment with both GIVEAWAY #1 and GIVEAWAY #2 on it (I'm sorry but if your comment doesn't include either one of those you will not be entered). That's one comment per person/household. You don't need to tweet, blog, facebook (ooh but I do have a page now) or anything else. But if you WANT to that is awesome, I'd love to spread the word about my blog!
The giveaways are open until Wednesday, February 2nd, and winners will be chosen randomly and announced here Thursday, February 3rd. If the winner(s) can't be reached by February 8th a new winner will be chosen. If any questions pop up I'll edit the post and answer them here instead of the comments section.