This sweet little baby and his family were so fun to photograph. It was my first time using the poof, and a few other tools so Kristen was kind enough to come as my assistant. Mom found me via Google and since baby was already a week old when she called we didn't have a chance to meet in person before the shoot (I photograph newborns 10 days old and newer). Walking in their home I knew right away our styles would work great together. And baby M stayed asleep for over an hour at the beginning (even though we were all sweating keeping him happily warm) so I got to do lots of fun poses; here are some of my favorites.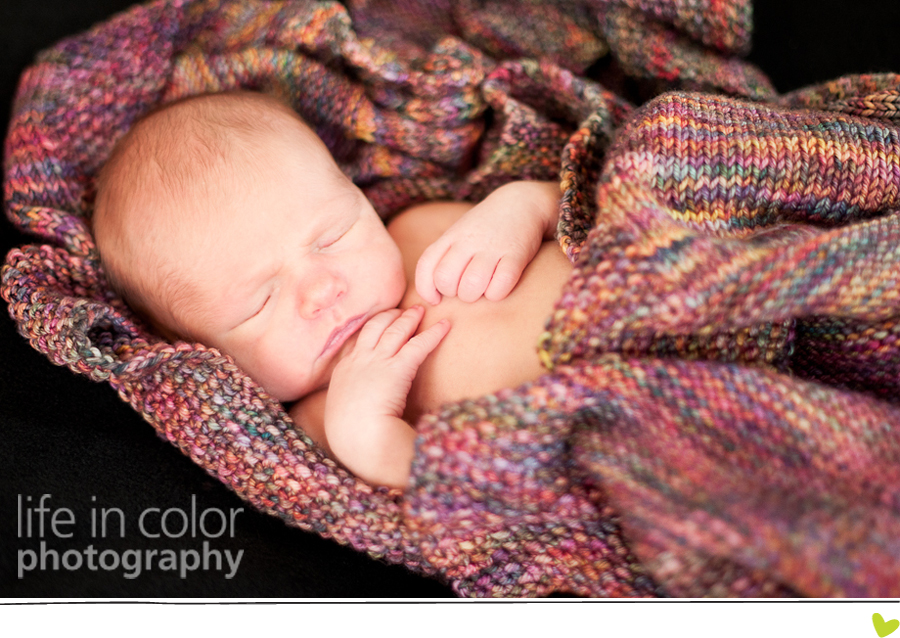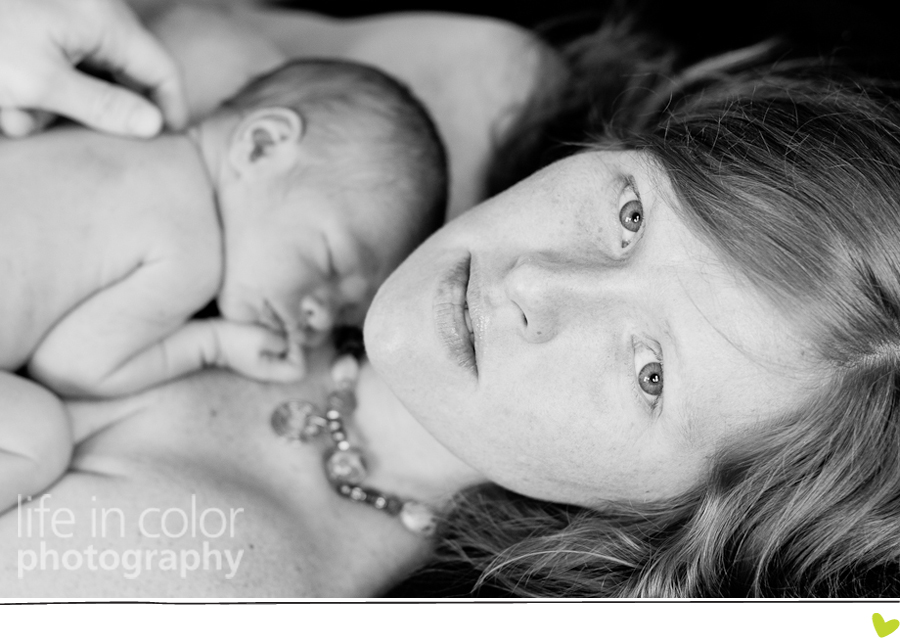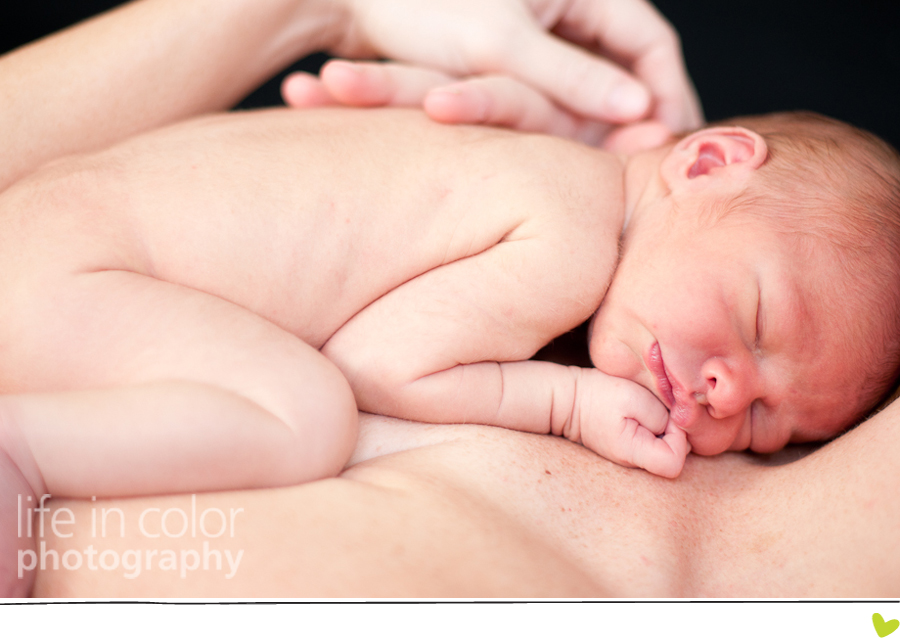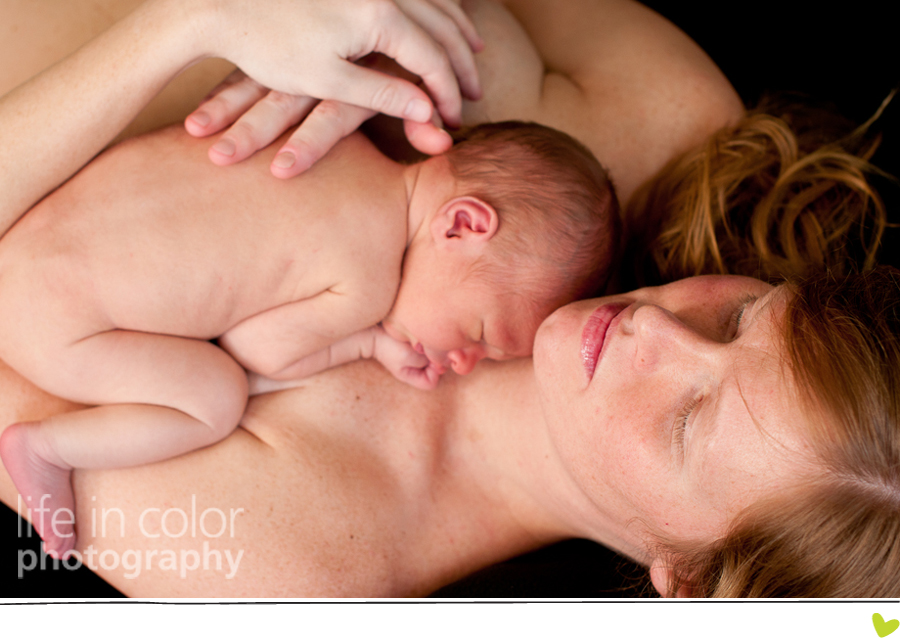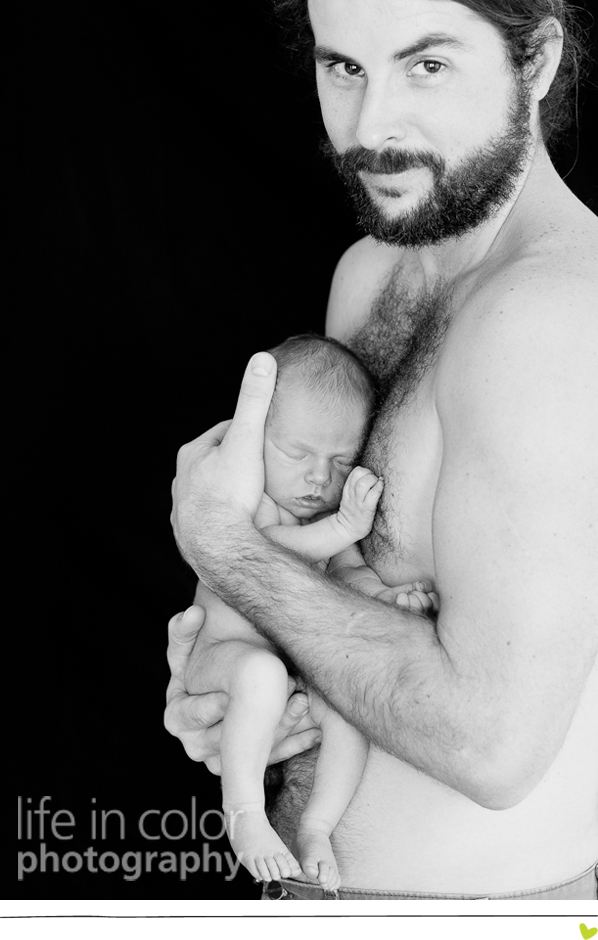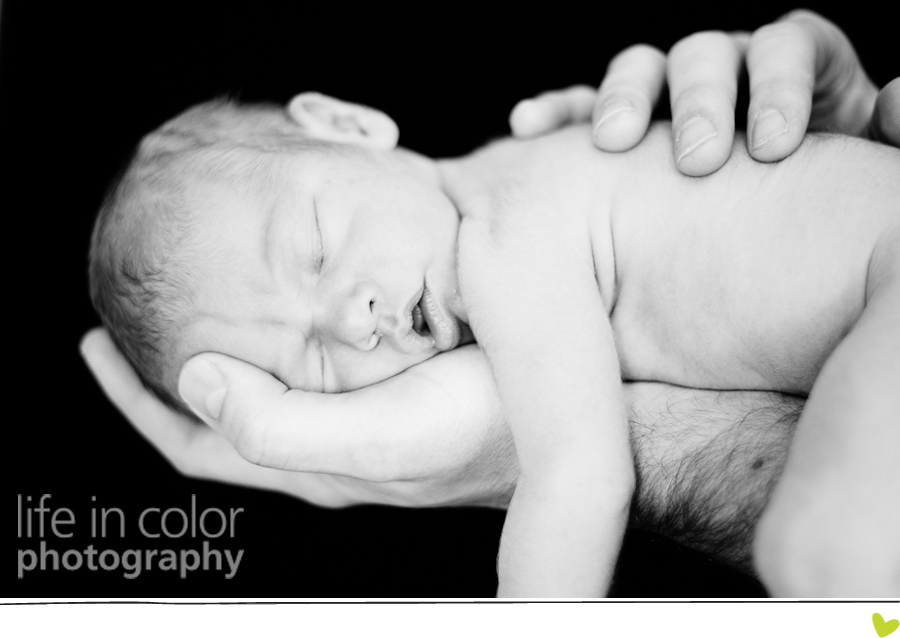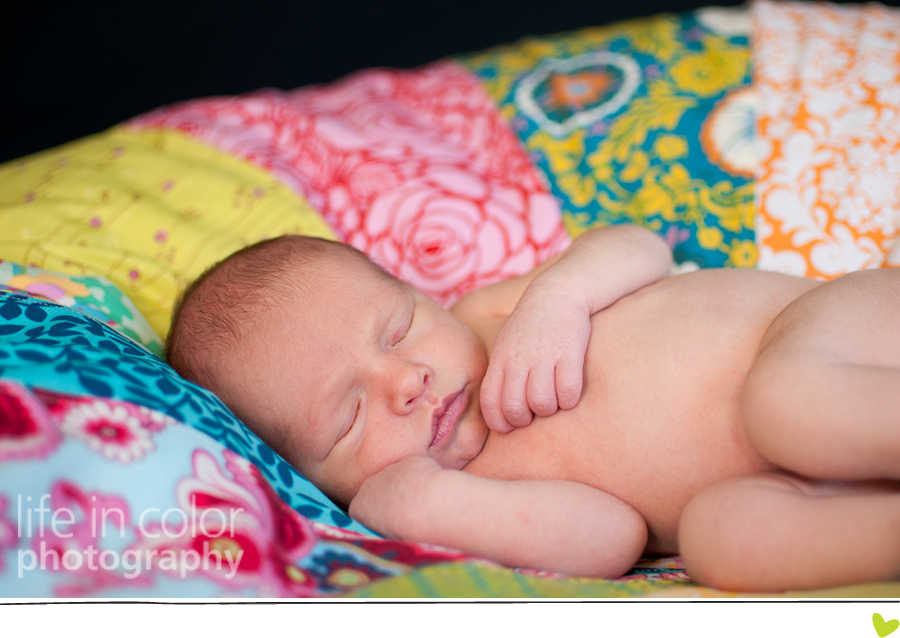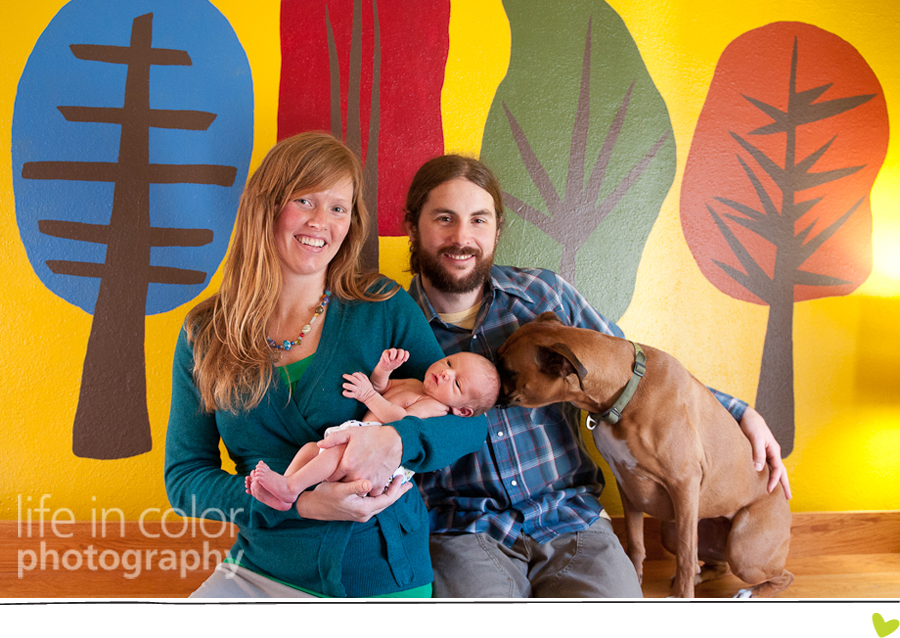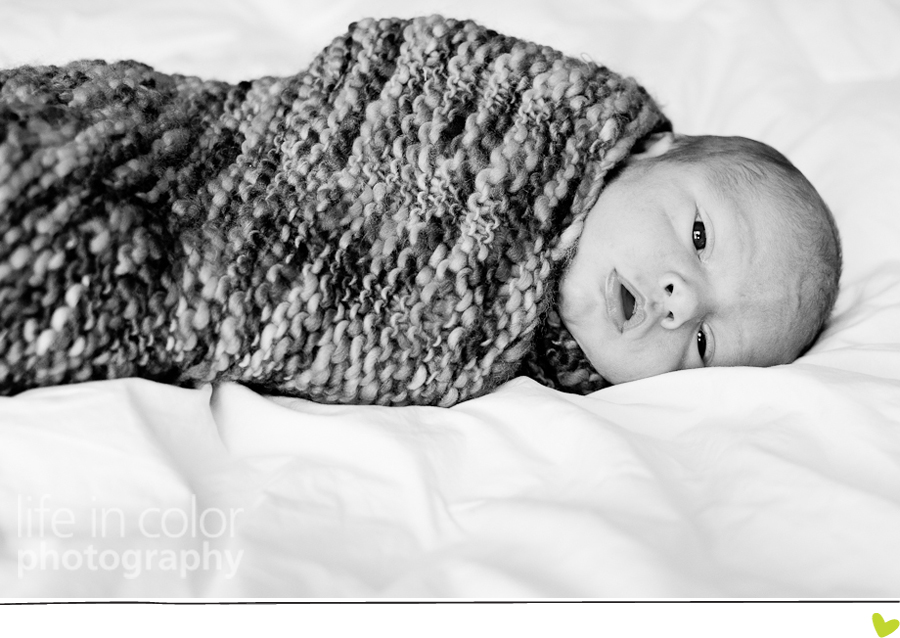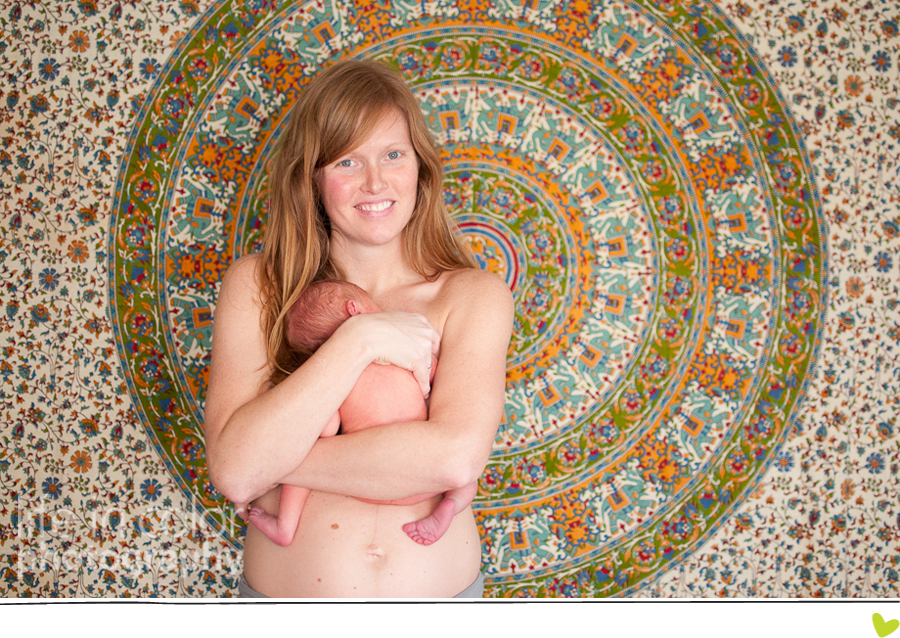 We had already shot in the nursery (with hand-painted murals and artwork by mom and dad) and I was looking around the house to find a spot to lay baby in the knitted cocoon thing. Mom said we could use their room and I said, "You've been holding out on me!" when I saw this tapestry on their wall. I knew ahead of time that mom and dad wanted skin on skin baby pictures so I had figured out some poses ahead of time, but Kristen helped pose this shot on the fly and I love it! They ordered a large print that I'm sure is going to be the star of the wall grouping they planned.
I love photographing families and new families with tiny babies are just so sweet. I love going to their homes and seeing tiny baby things everywhere!