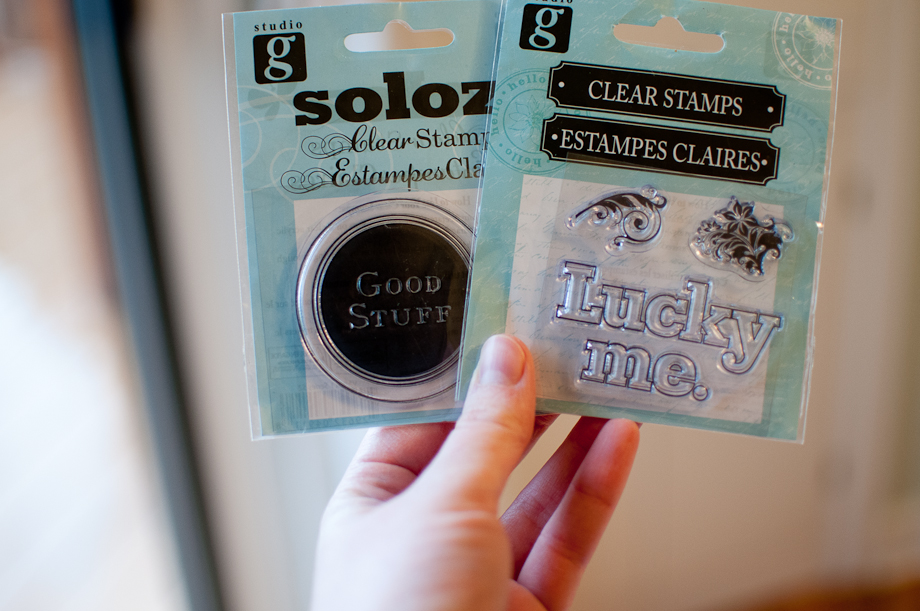 I have a set of stamps for one of you. I actually have two sets of stamps. One is for a specific reader, who I can't seem to contact via email. Lacey if you're out there one of these sets is for you! The other one I'll give away via the standard leave a comment and I'll pick one randomly (if Lacey doesn't contact me or want the stamps anymore I'll send out two sets). I plan to draw early Thursday the 26th, so this is a quick one! I used these stamps when I pre-made Project Life cards with Sarah a few months ago. I was asked where I got them, they are from the dollar bin at Michael's, but I couldn't find them again. I happened upon them while visiting my in-laws earlier this month, so lucky you!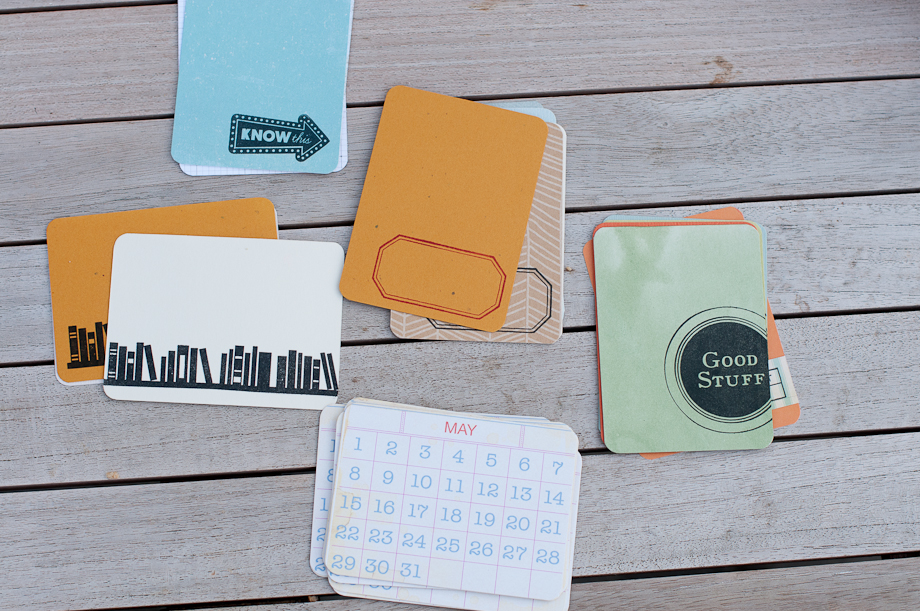 I have been making even more cards (though I technically don't need to because I do have a kit… or two). I figured out how to make them super easily with my Silhouette.


I made up this file for an 8.5 x 12 piece of paper. With it I can get 8 cards, pre-corner rounded, super quickly. If you had a new model of Silhouette (called the Cameo) you could get a few more cards (it cuts up to 12×12). I have to say I have no desire to upgrade. I love the small size of my SD and don't think I would ever cut a full 12×12 sheet. I can still cut 12″ long so if I want to make borders that is no problem at all. Just thought I'd throw that out there…. I know people are upgrading and you might be able to score a used SD cheaply. Anyway these are really fun if you use double sided paper. In fact I might be a wee bit addicted!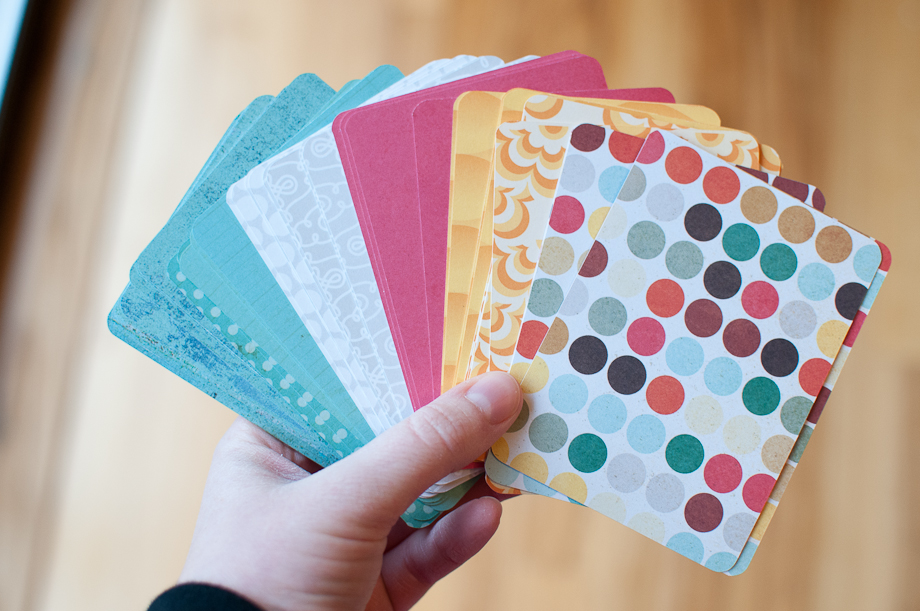 You can also cut negative shapes out of the cards at the same time you cut the whole thing out. I did a few Mickey heads (there is no Mickey shape in the store, but it was easy to find an image online and then do an auto trace), and an airplane. I like doing this kind of thing now, when I'm on a new project high. I think it will help for the weeks when I don't feel so motivated! If anyone knows how to save a Silhouette file to share it let me know and I'll post the file for the cards.  I figured it out (ok Bj figured it out), here is a link to download the file! Enjoy! I'd love to know if you download and use it!
edited to add (8/2013) Since people are downloading this file again I thought I would update it with the more recent card sizes, they are bigger now, very nearly 3×4. Here is that version to download, enjoy! The margins are scant on the Silhouette so make sure you reveal cutting mat and position your 8×12 inch paper perfectly!