I really can't believe today I've been blogging for seven years… SEVEN. That is just… I don't know, crazy? And cool, and weird that I've put that much of my life on the internet. I still need to go back and fix a lot of errors from the transfer over to wordpress last year, but my first entry is here.
I love that all my friends and family thought I was super creative just to come up with a blog at all. It was years before I could say I had a blog and people would know what that was without explanation. And now it seems there are so many! There is so much wonderful creative energy all around and I love it. I admit I read more blogs than I can really keep up with, and my commenting has fallen by the wayside… something I'm working on, so to friends out there who I also read, I'm sorry, I still love you!
My second entry (here) brings back so many good memories. I don't feel like I've changed that much reading that entry. I remain entirely consumed with too many projects, and love it. I am still a fan of all things colorful, and happy. I try to remain as optimistic as possible. It's hard not to with these lovelies: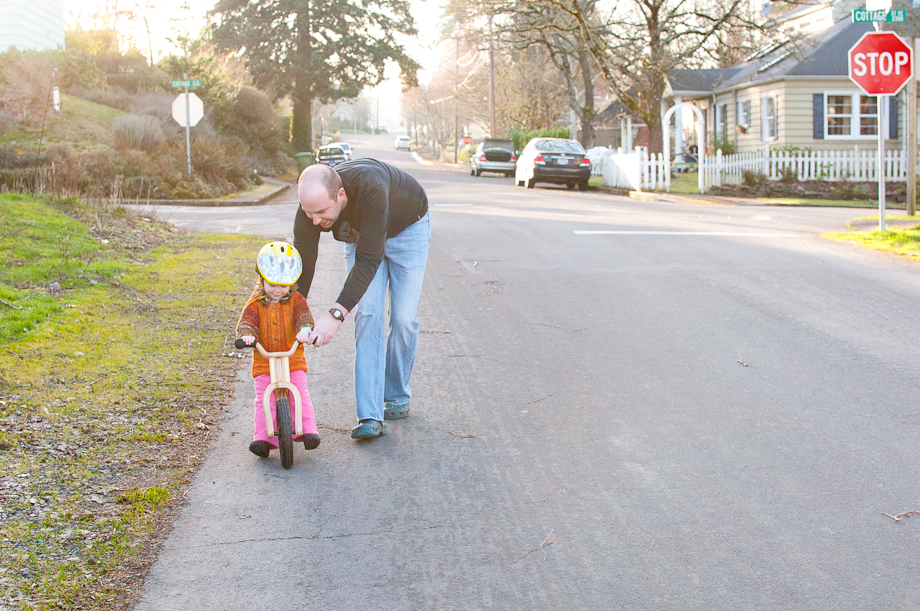 I've come a long way since random feet pictures (ok how about one for old times sake):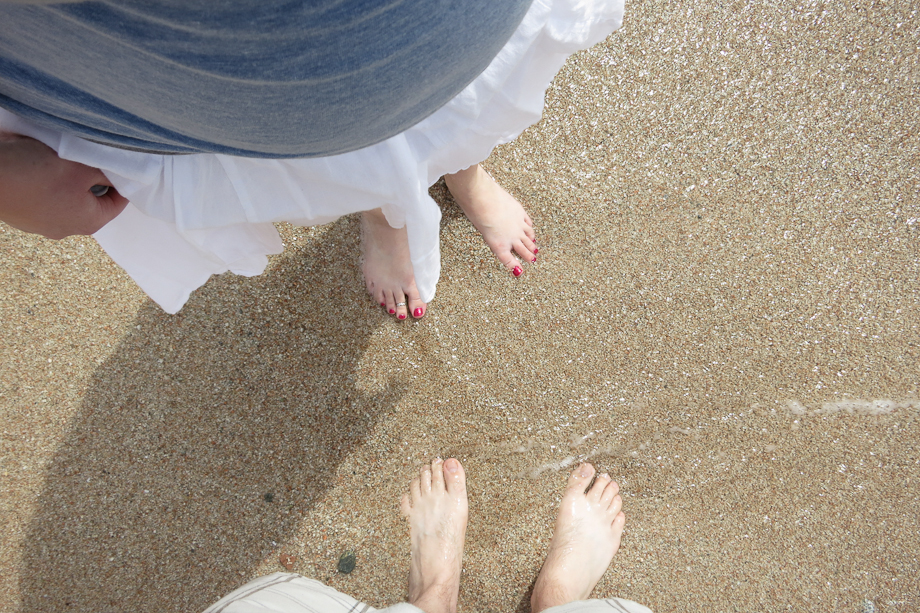 I'm so glad I have a record of how I went from that person to this one.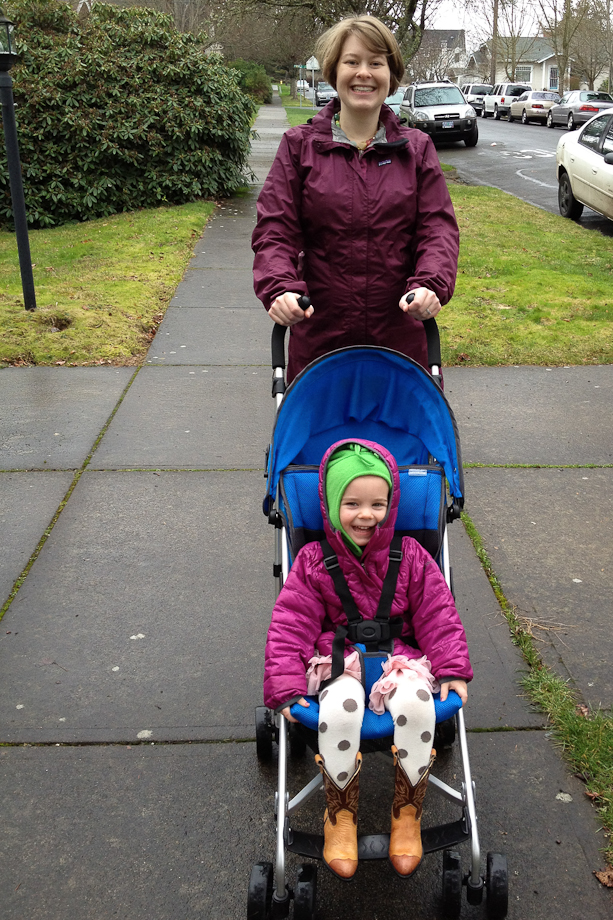 Now if only I could get my act together and put the thing in some kind of hard copy format! I have serious nightmares about it all disappearing overnight!
Most of all thank you for my lovely readers. I doubt I would have kept putting myself out there if not for you all. Always encouraging, and funny, and there for me. Kisses!