It's Kids Clothes Week Challenge this week and even though I have managed to sew for an hour every day I don't have one finished thing to show for it! My mom however has been kicking butt.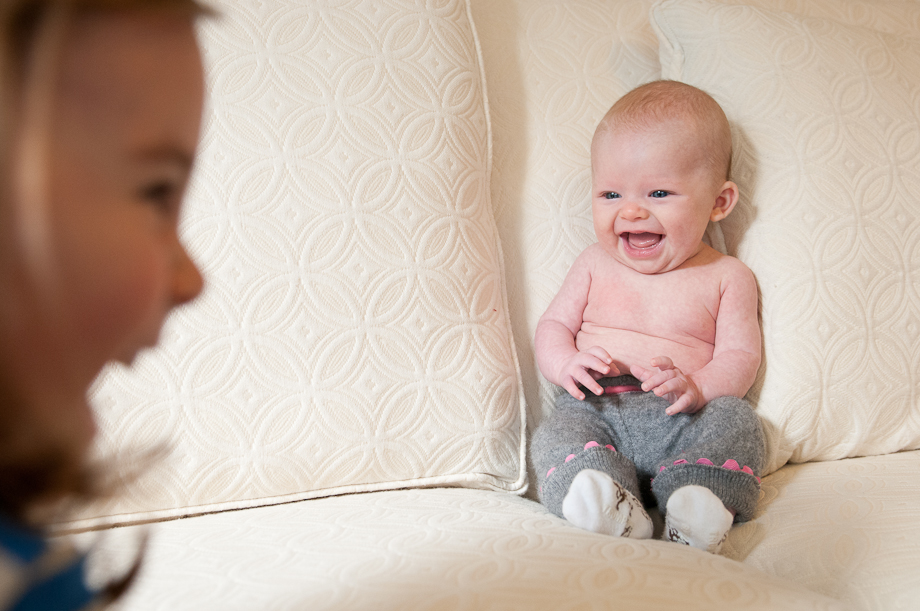 She made Bennet these upcycled pants from an old sweater. I lanolized them and am using them as longies. So soft, love, love, love. Yesterday she came over with a jacket made from another sweater and today a purse for Tuesday that she is so in love with.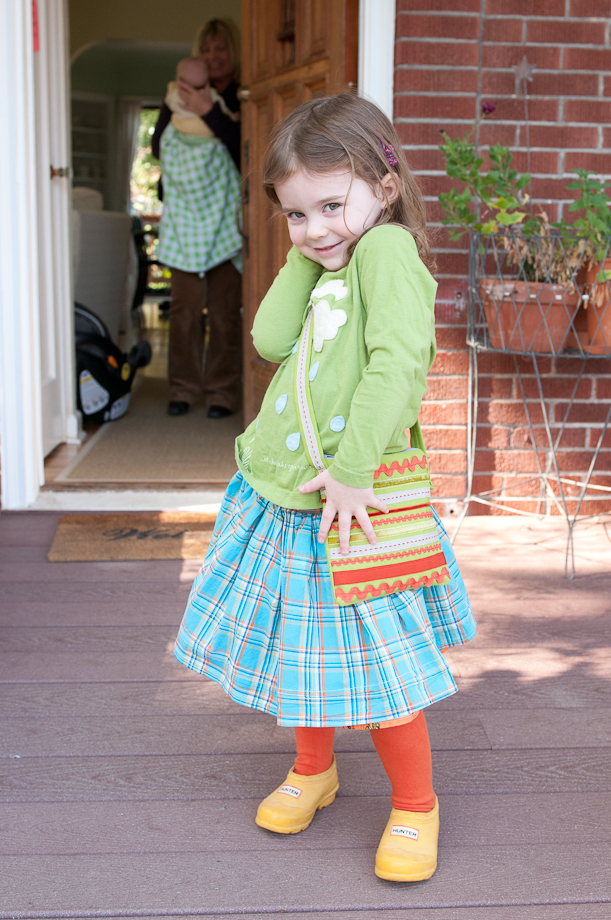 Seriously how cute is that!?! Tuesday has been begging me for an over the shoulder purse for a while and grandma came through with the win! It even has a purple zipper, so many favorite colors all on one purse. My mom and Tuesday hung out today and she kept texting me pictures. Tuesday had the purse slung over her in each one. And after my mom dropped her off she ran back to give her a goodbye hug and said, "Thank you for my purse Grandma, I love it!" Aww, that kid knows how to keep hand crafts coming her way!
I'm hosting two baby showers this month, plus trying to get some regular home schooling in for Tuesday. Things start to come together and then we have fussy days and they fall apart again! But hopefully I'll be able to share more projects soon.