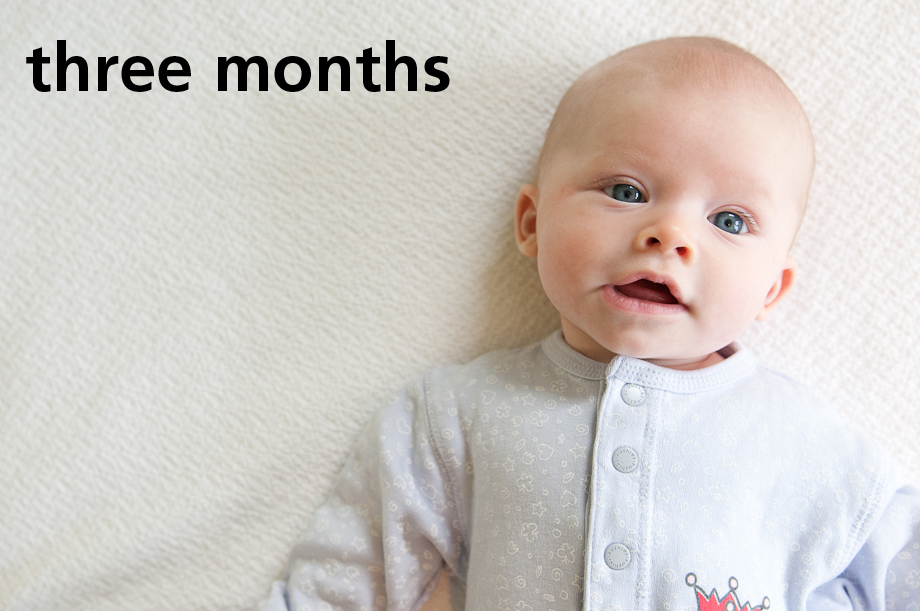 Oh I'm just a cute little baby…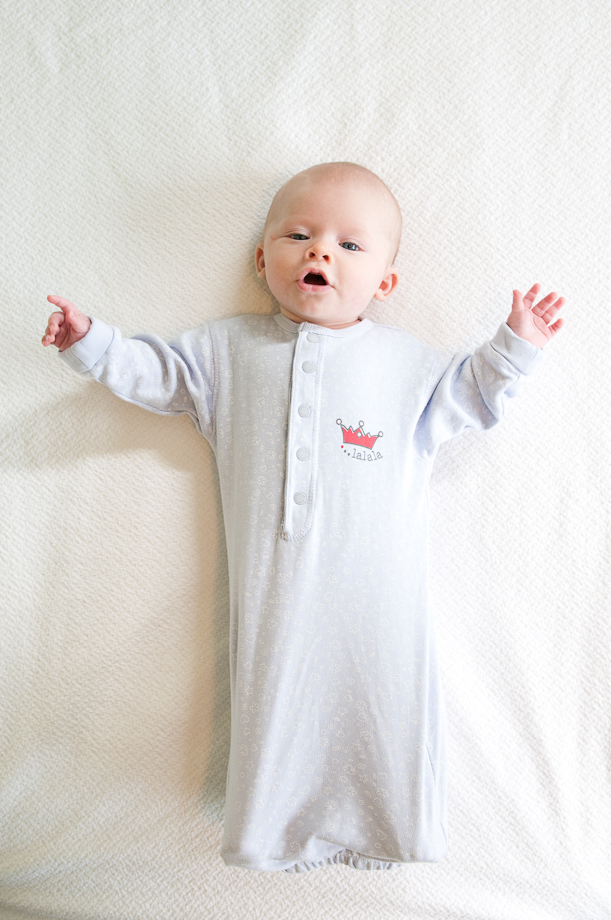 LA LA LA I like to talk!
I'm such a happy girl.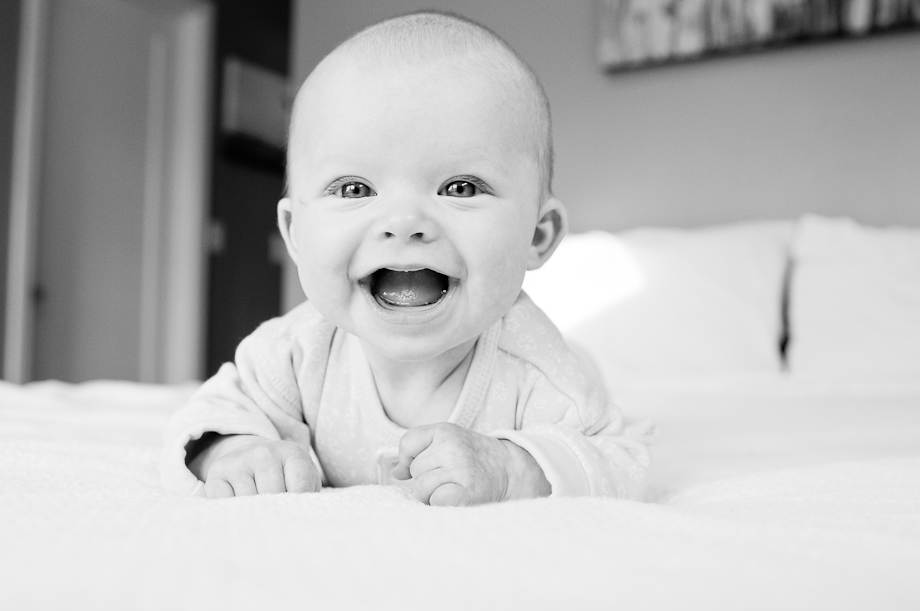 HI INTERNET!!!
These are actually 3 months + 1 day, because 3 months ended like this: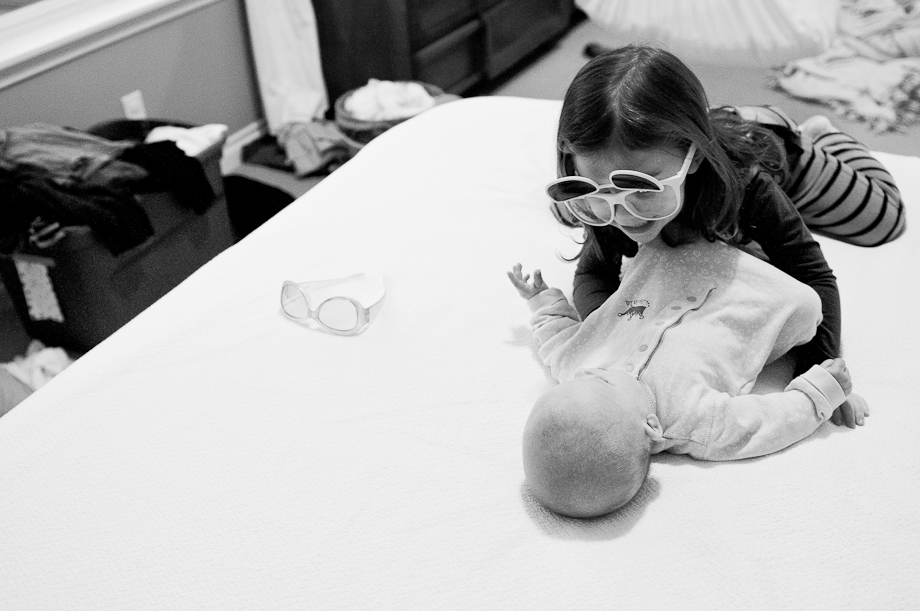 Beware the big sister monster!
(side note: We are having issues with our heaters upstairs – thousands of ants invaded the outdoor component, YUCK – and the guy had to climb over piles of stuff all over our rooms, it's chaos!)
3 months + 1 day they got along better. Though I'm not so happy that Tuesday told Bennet about all her no napping tricks. 30 minute naps are not my favorite. Oh and I'd take a bedtime before midnight. Or maybe more than three hours of sleep at a time. Le sigh. But it goes by so fast I shouldn't complain at all. Let's just hope I don't fall asleep while bouncing Bennet on the exercise ball one night…. a real possibility.