I guess I didn't do week in the life last year? I can't find anything about it in my archives. That makes me more excited than ever to participate this week, as it's the first time Bennie's in the mix! See my archive of Week in the Life posts here. Inspired by Ali's project.
9:19 AM
The only time I get to watch something for grown-ups, but Bennie's almost catching on so it's not going to last.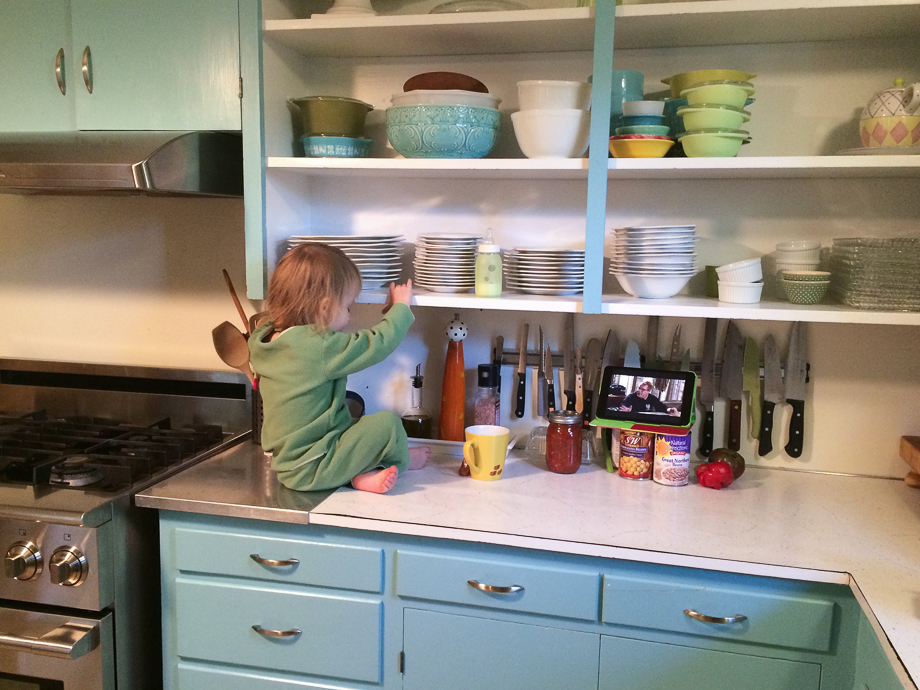 10:03 AM
Watching the newest O.K. Go video. Brilliant. Squaring up small quilts.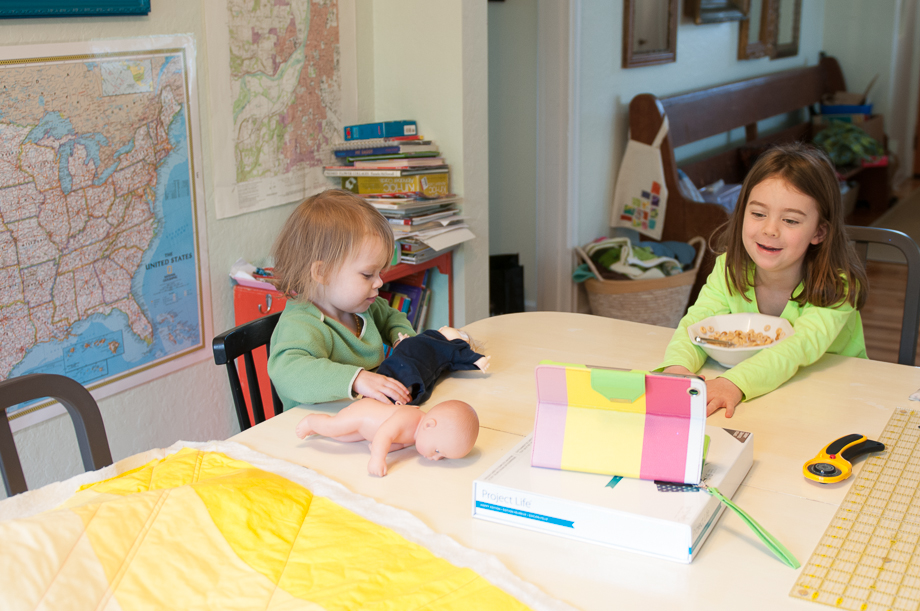 12:26 PM
Grandma is back from Japan!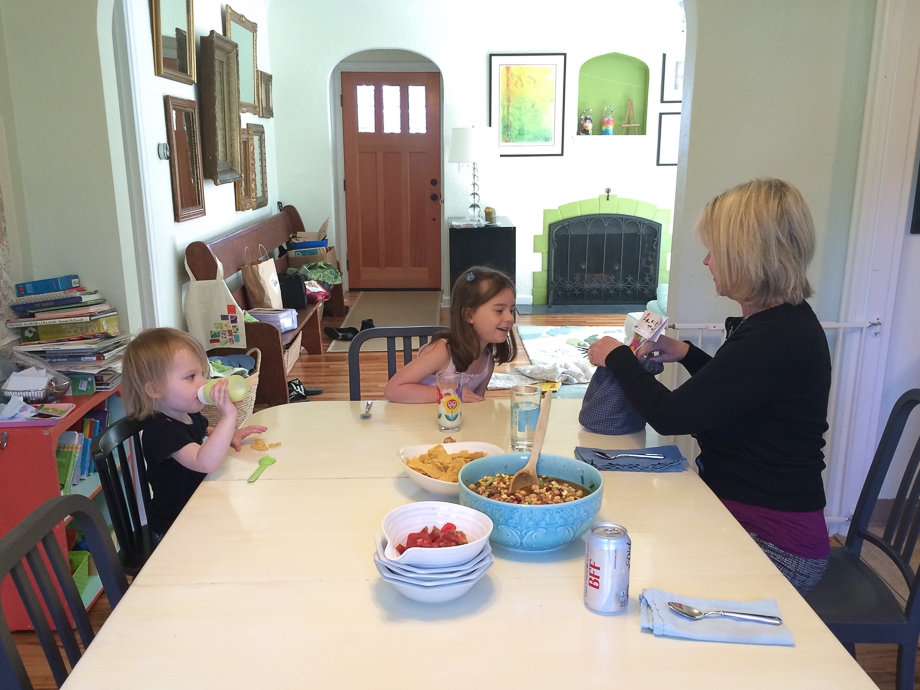 2:00 PM
Nursed Bennet down to sleep then laid her in our bed.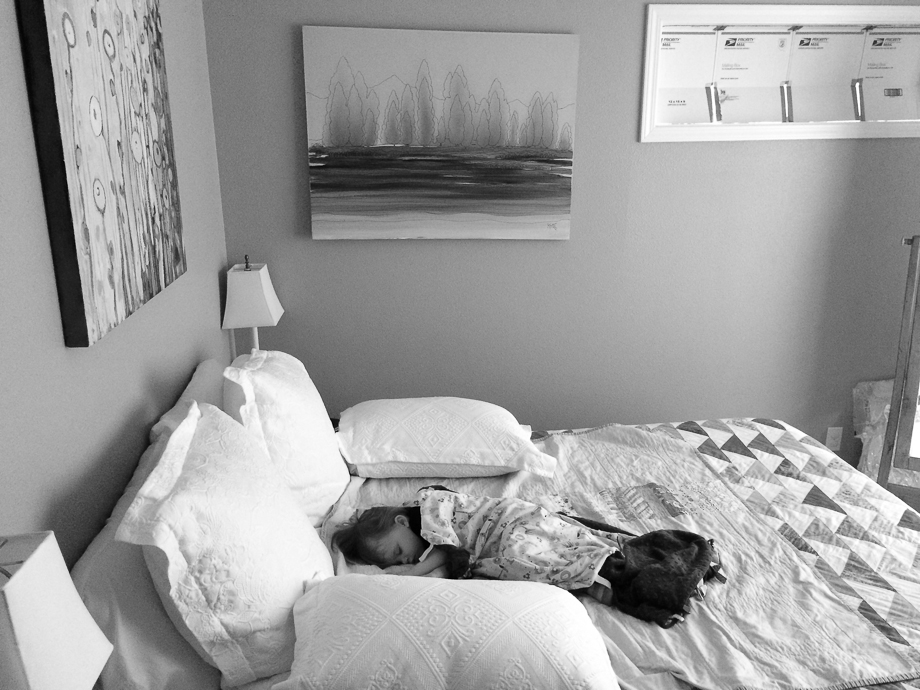 2:00 PM
Tuesday is already in her leotard, starting rest time by looking at her book, "When I was a baby…" And asks me to get down the big scrapbook full of layouts of her (we keep it in her room now).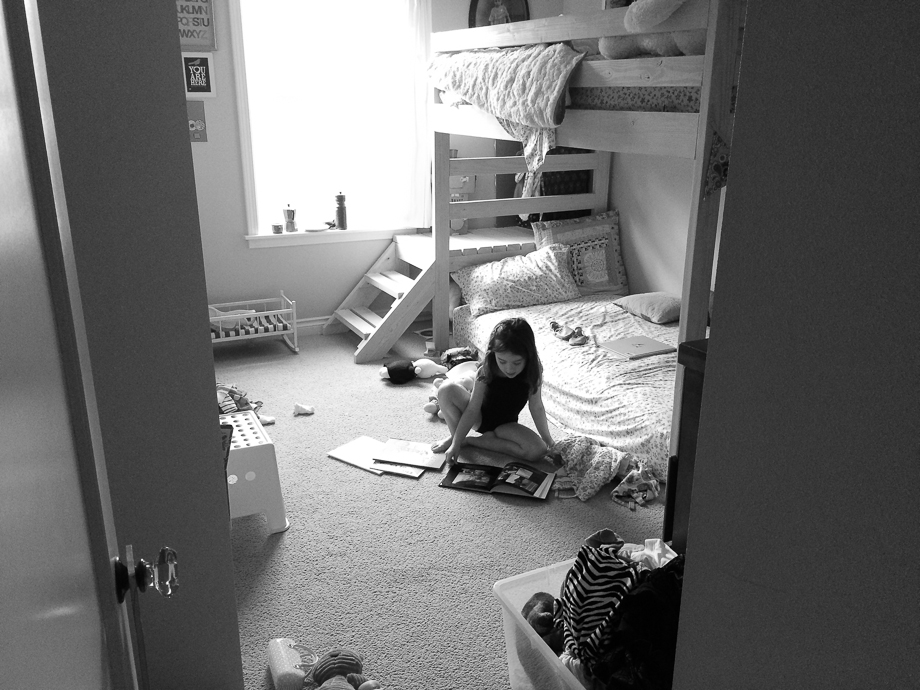 2:33 PM
Walking up every half hour is becoming standard. Man, I miss those long naps.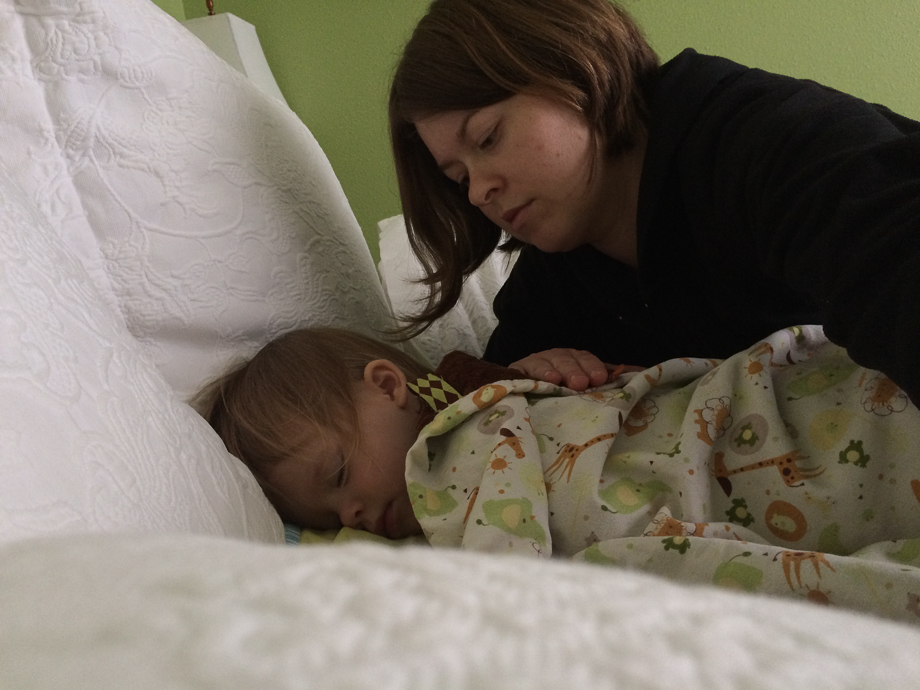 3:07 PM
Working on the binding. I should start Halloween costumes (yes, start), but I just can't help myself I guess.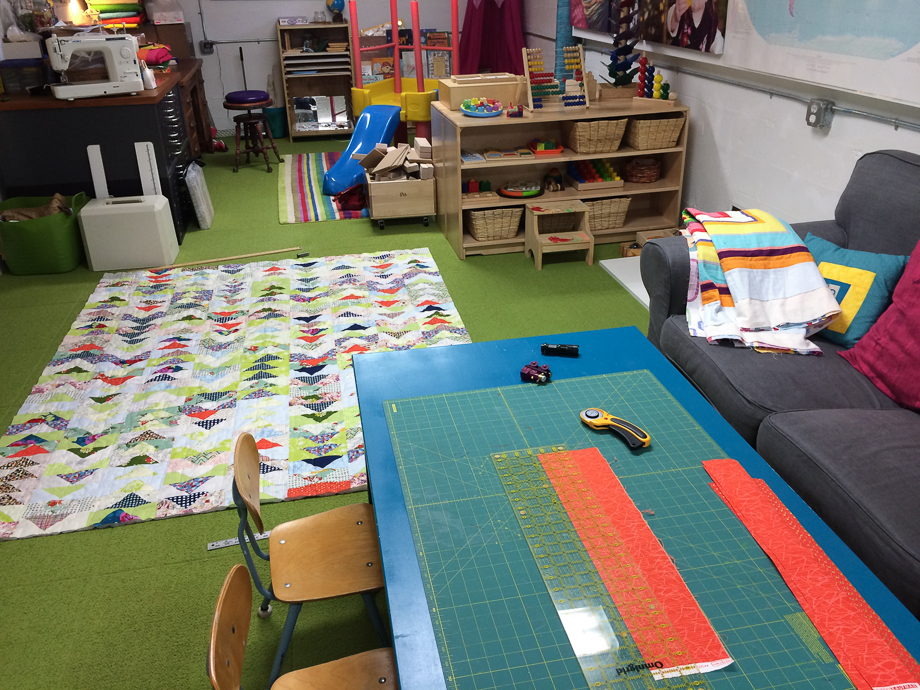 3:09 PM
Up again, and still tired. I won't be able to sneak out this time. Pat her back until she's ready to get up.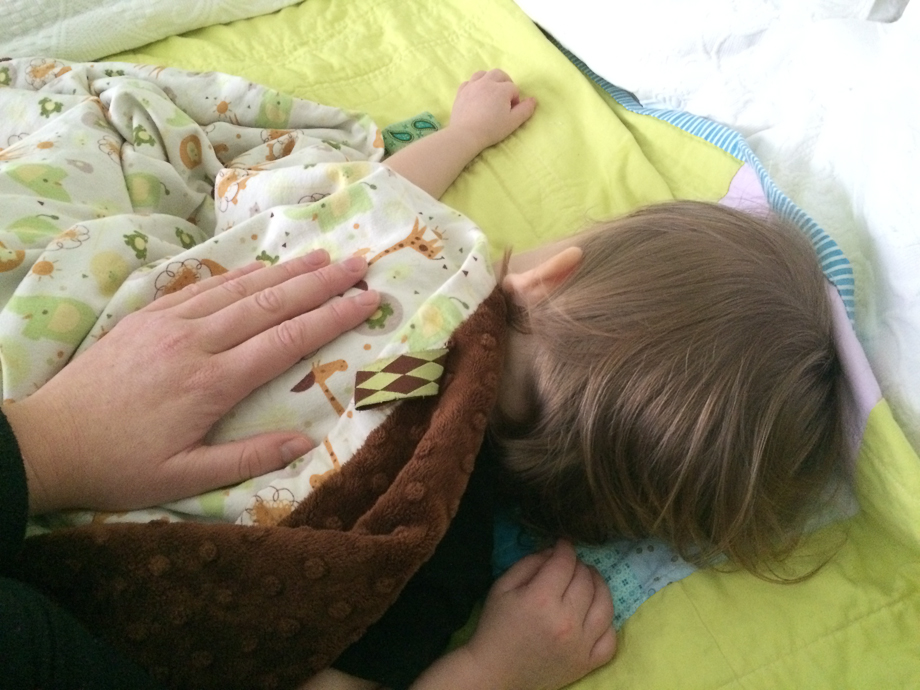 3:35 PM
Tuesday's hair for dance.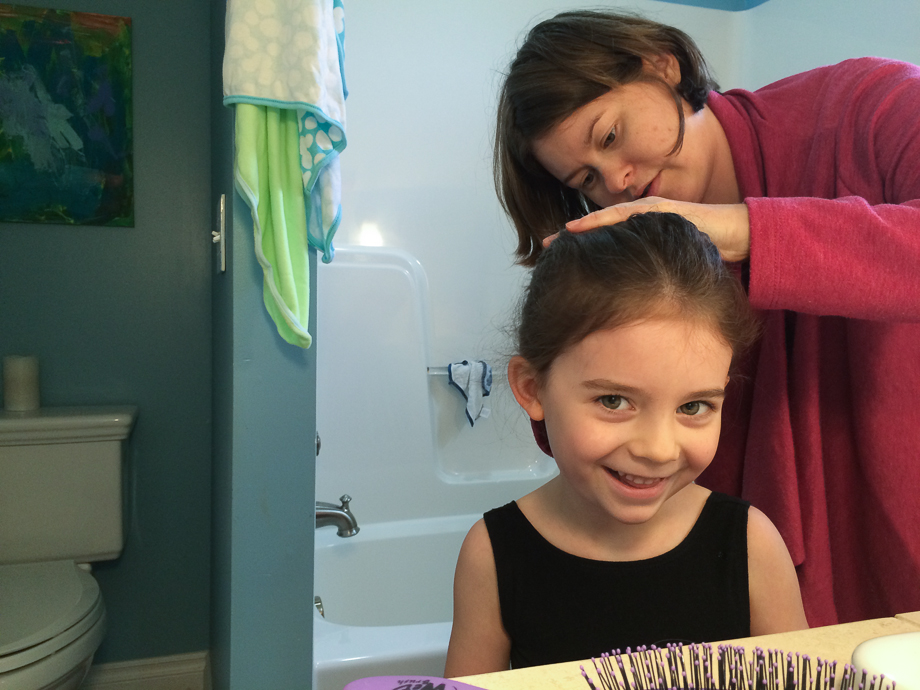 3:43 PM
Tuesday is ready to go, now I have to wake up Bennet since this is when she decides to sleep soundly.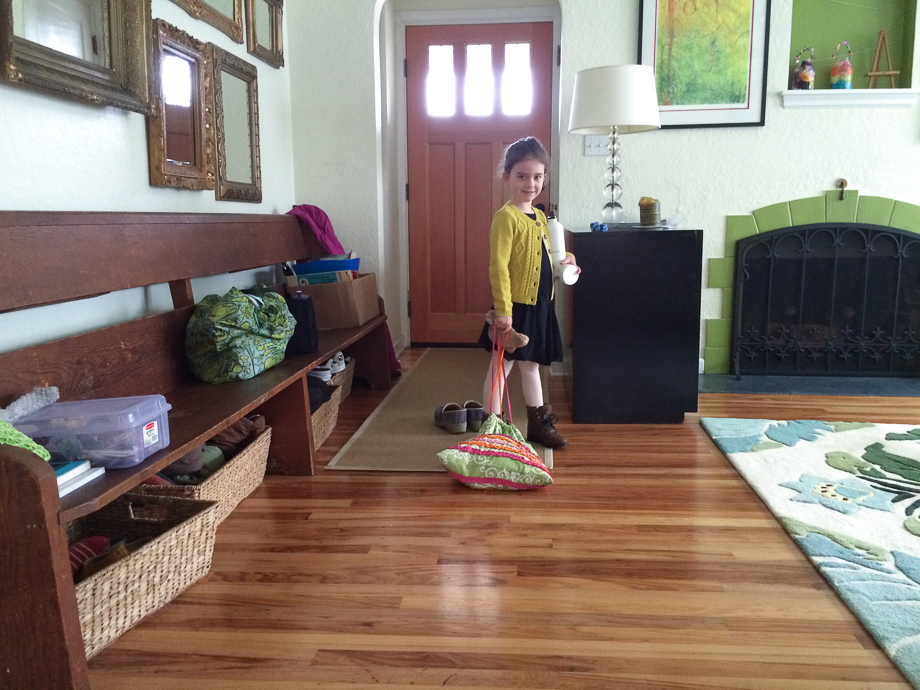 5:38 PM
We stopped to see gramps before he goes down to California for the winter. I hinted at dinner but they were still packing so hot deli items it is.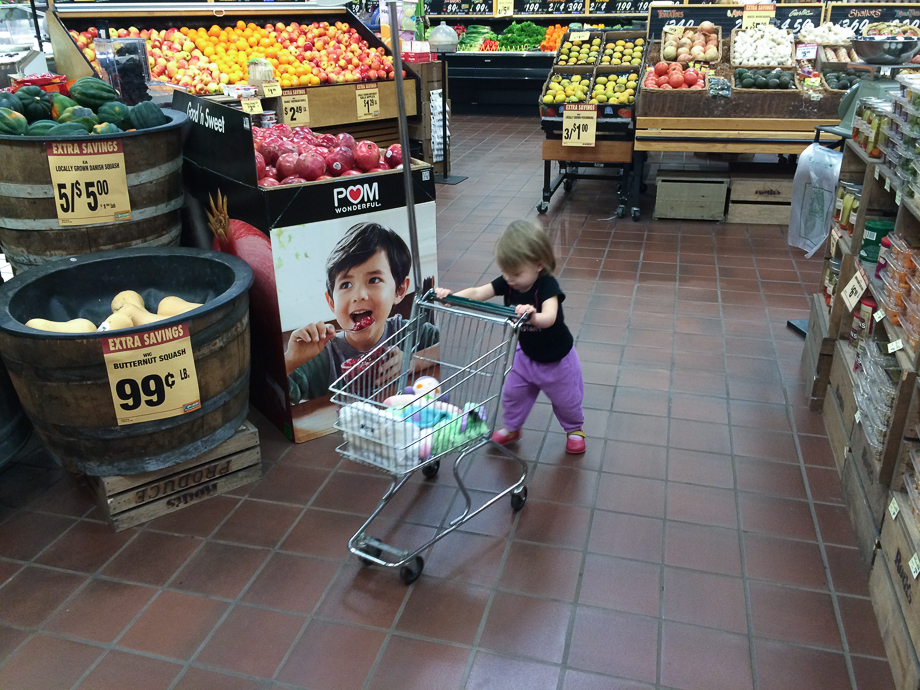 6:08 PM
Jo-jos, fried burritos and chicken strips. Gross.


6:48 PM
Mama can we paint? I need to paint the washer and dryer I made Tootsie.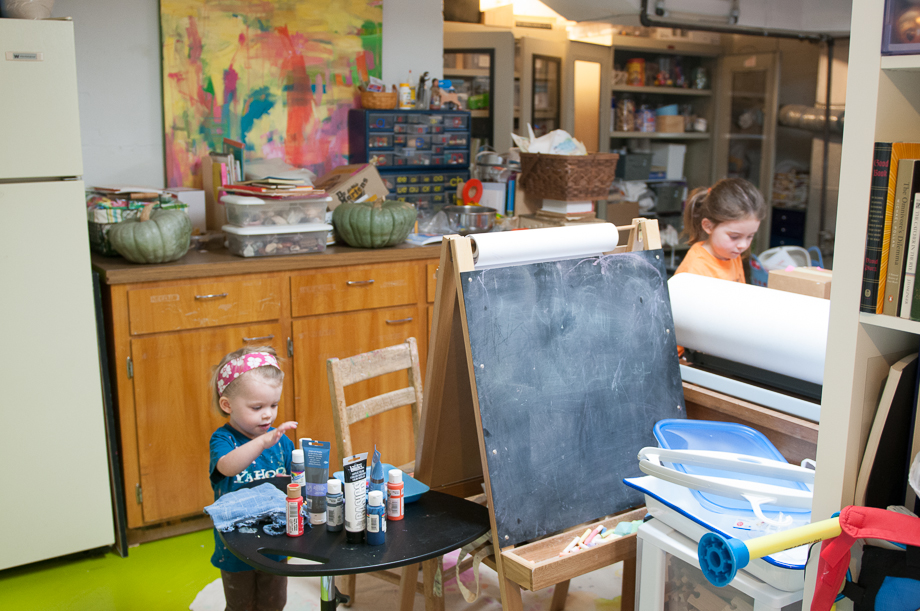 8:54 PM
Bj's home, do a hand off and snuggle up to read to Tuesday.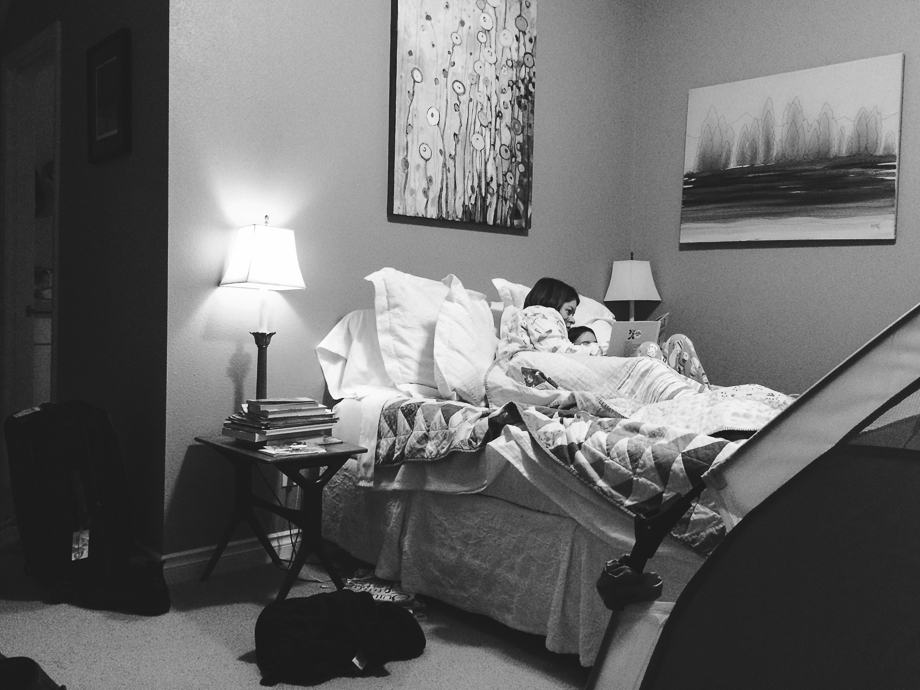 10:26 PM
In bed, Bennie asleep, Tuesday almost.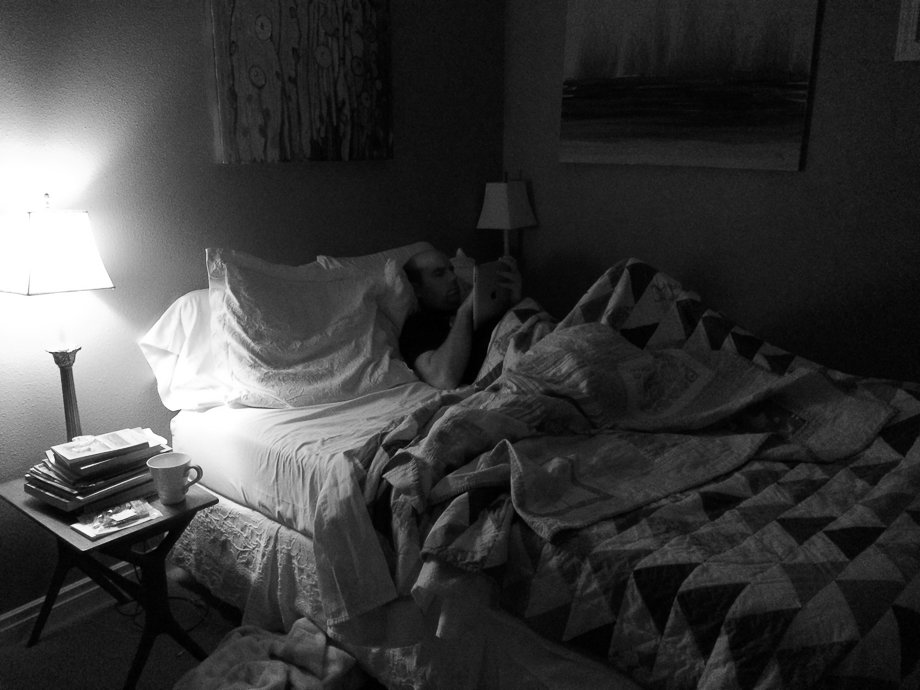 Noticed: The day bookended by technology. Still lots of nursing going on, first thing in the morning, and at naps, falls, etc. I need to plan for meals. It always falls apart when I don't. Harder to lug the big camera around with both the girls. I might have to give into Bj saying I need something smaller. Also I need more tops with pockets.