1. Perfect re-heating with an old crock pot lid (1.99 goodwill) as told to me by a fellow thrifter: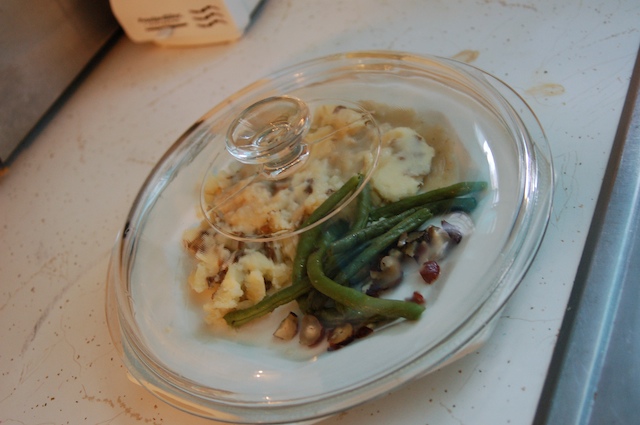 2. Wash all fabric as you acquire so that you are ready to go for any and all projects: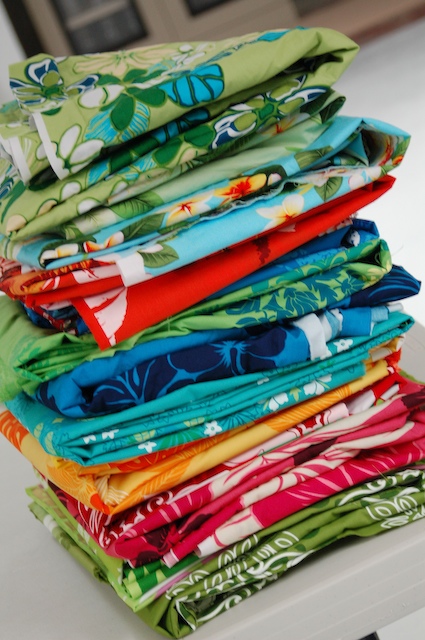 My Hawaiian stash all clean and ready for projects. This worked out way better than last time.