The other day I came home to this on the door: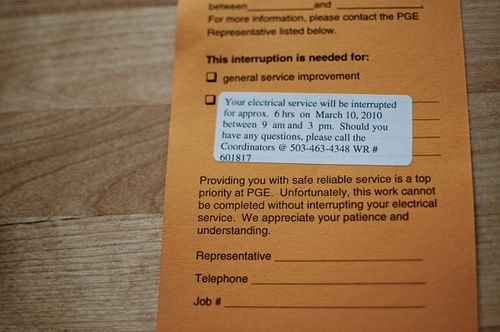 And I was like, oh that's okay, I can handle that…. and then I remembered that my daughter can not sleep without a fan and we were out of here! Luckily my mom lives close by so we got to hang out at her newly updated and awesome pad.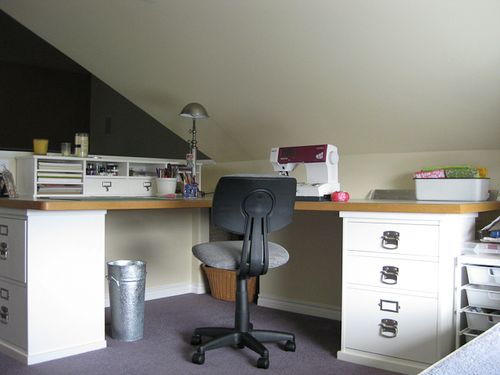 Hello grandma! We could destroy this in no time! Luckily right behind this is a great giant window seat that overlooks the neighborhood.


Oh look Tuesday already found treasures. What? Grandma has ribbon at her house too?!?! This little area up here is Tuesday's idea of heaven. I mean a dog walked by and she almost passed out from the excitement, "a da! a DA! A DA!" (a dog, a DOG, A DOG). Beachwood she's come a long way since freaking out at your house when she saw your dog.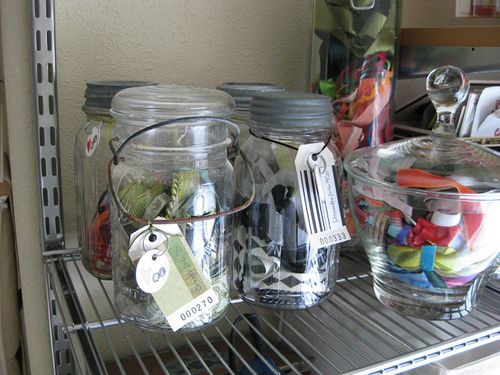 More ribbon – mom it looks like you need to re-stock (don't worry I'll hook her up).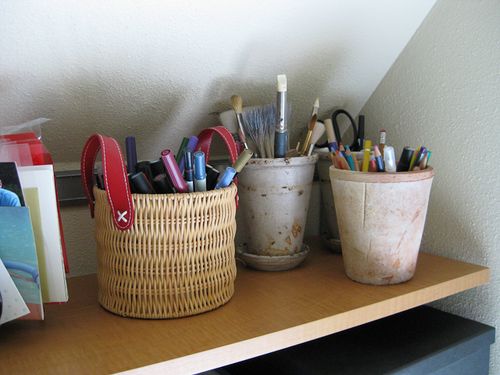 I love the terra cotta. I also love those silicone brush things. I had totally forgotten they even existed until I saw them here and now all I want to do is get out my paints and play.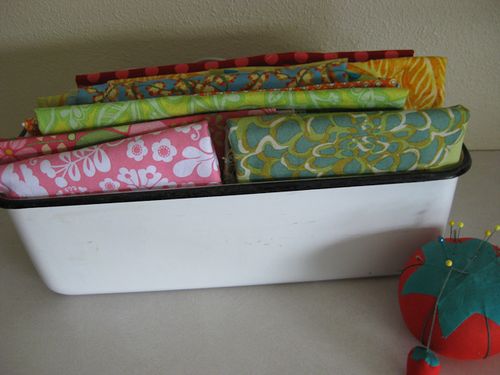 I was very tempted by this glimpse of her stash. Never mind that I still have to hem the jacket and put buttons on. I couldn't find bias binding to match so now I have to make it. I so want to be on to the next project already  (knowing it is way too big for her to wear it does not help). You can see more of my mom's room here – it still needs a few finishing touches, but I love it and can't wait to see what she creates there. It doesn't matter if you only have a small desk or a large room. If you have a space make it work for you and make it fun. I just rearranged a few things and now I'm actually using my stuff. I heart organizing.
p.s. just wait until you see why we had the outage…