All your well wishes.
Having my husband home.
My silly little girl, and the fact that she fits into these.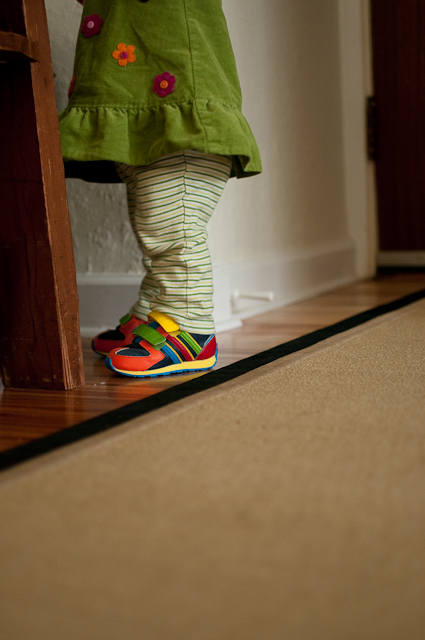 New scallop punches.
Quickbooks reconciling with my checkbook for 2009. I always wait until the last minute, but I still have over a week to spare. That's progress people.
More time to create.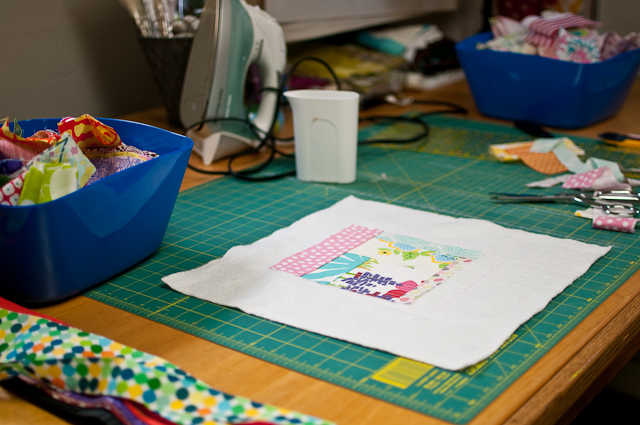 Strips of fabric from friends.
Wearing a non-nursing bra for the first time in 15 months… a one evening only thing as I went out with some fabulous friends Saturday.
Cheese.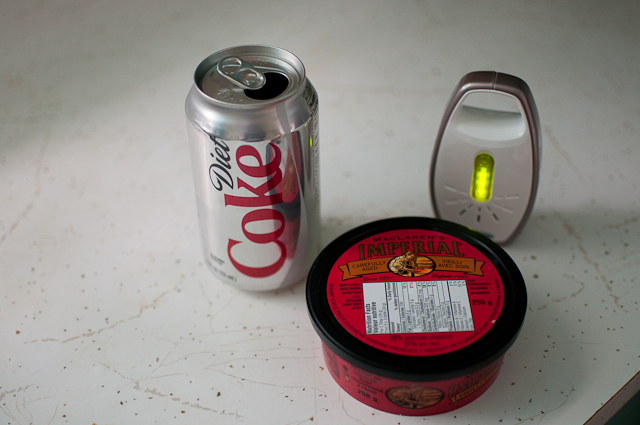 And a quiet monitor (and diet coke despite my best efforts!!!).
Anniversary flowers: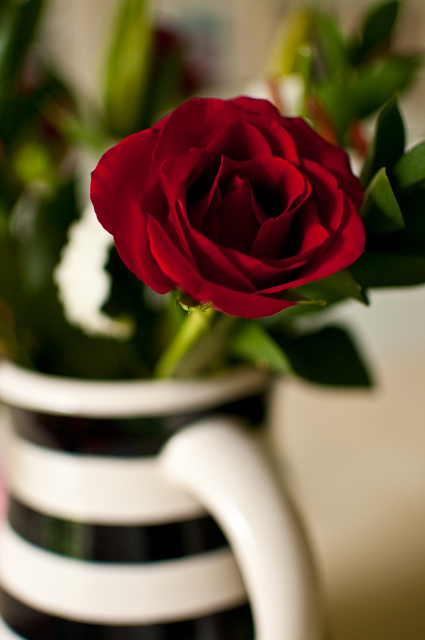 Sweet, sweet Tuesday Lee. Seriously the girl is so __________ I don't know what the word is for how wonderful she is. I love her little toddler language and her expressions. Her joy to see me in the middle of the night. I love every little thing about her.
Wool.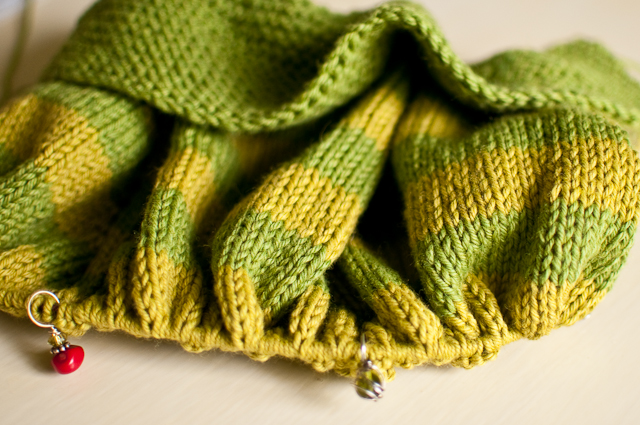 Mixed with cotton from my favorite store. And the pattern pretty much rocks too.
Life. It is good.
What are you loving?