When I was pregnant I thought an easy fill in the blank type of scrapbook was in order. Too bad it took me over a year to get those blanks filled in! I did work on it a little bit, but I pulled out all my prints from her first year to try and fill in the rest of the blanks. I still need to journal a bit, but almost done!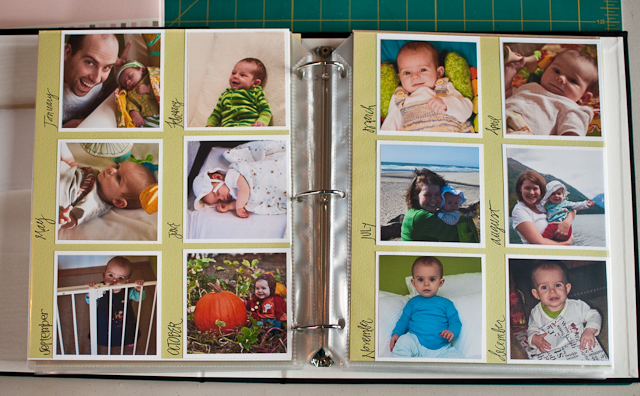 The year in review. Thanks for being born in January Tutu, that made it easy!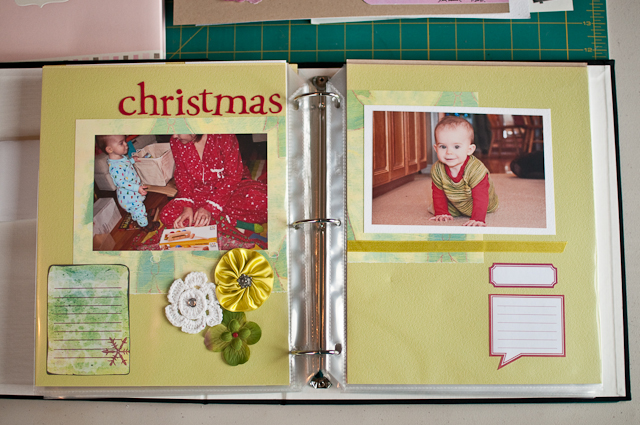 The first holidays pages are all similar to this.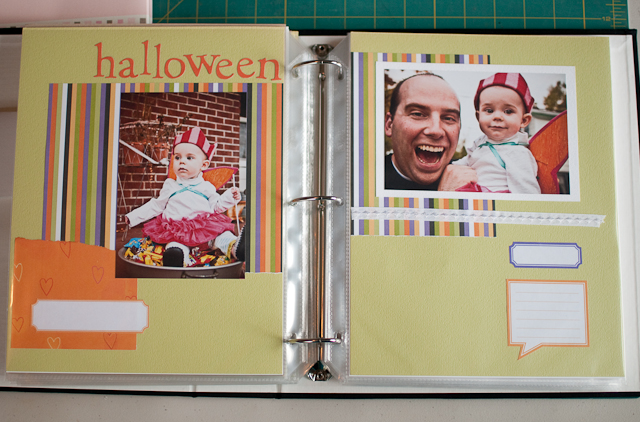 And I filled out the first of five birthday pages.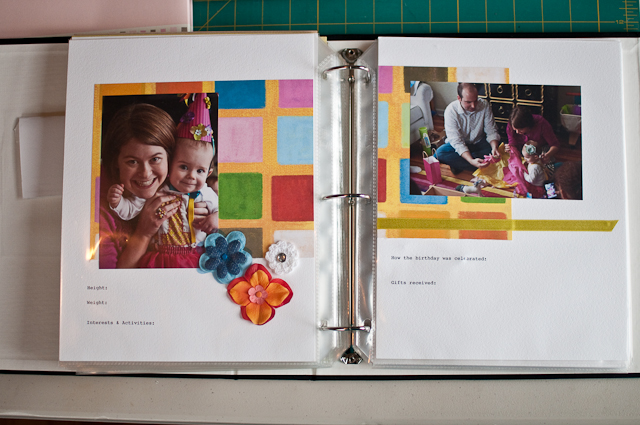 I also put the pictures into the calendar I got and the pre-made baby book.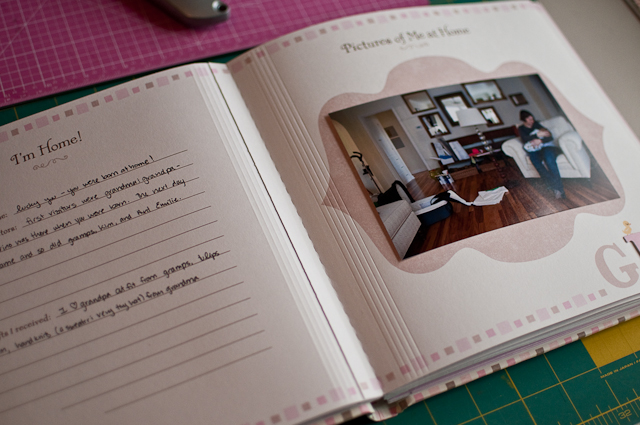 Both from Hallmark. It feels good to get that stuff mostly done. I think I'll bring the books up to our bedroom and fill in the details little by little before bed each night. I get too distracted to do that anywhere else. I also did a few just for fun layouts. Well all scrapbooking is for fun, isn't it?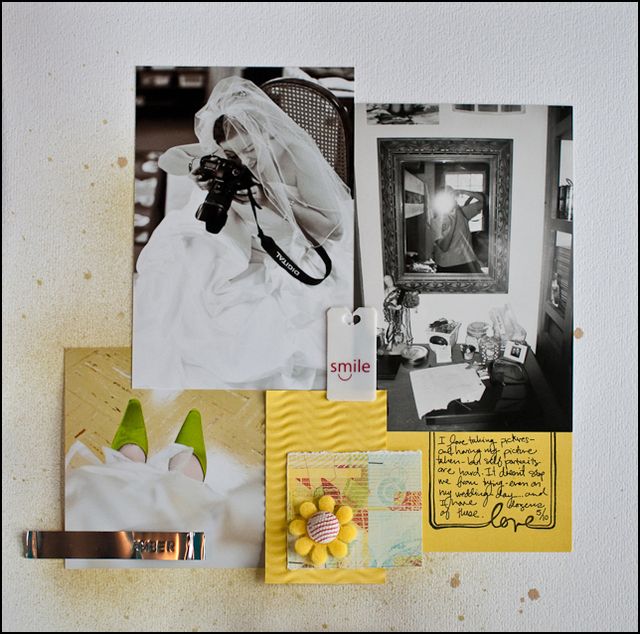 Using one of the embellishments Sarah and I made, and some other stuff I've had out for a while.


I love this one. See that cute little crocheted flower? Sarah's mom made us those, so sweet.
Hope your weekend was as filled with crafting, or at lease something fun! Don't forget if you want to sign up for the swap today is the last day.