We had a great weekend. Saturday we picked up Sarah and headed to the coast.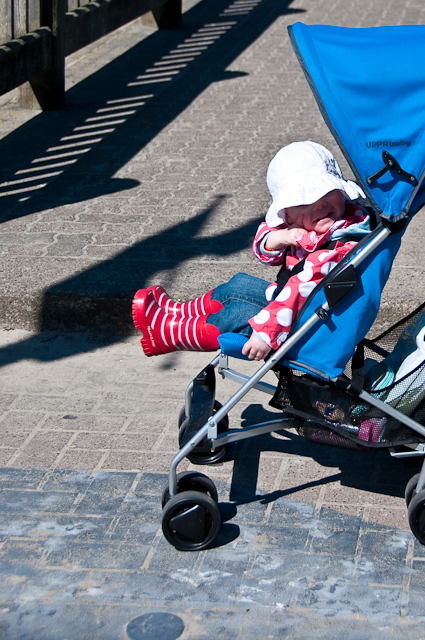 Tuesday spots the big water (her sign for water is a finger by her mouth… she can't quite make the "w" sign).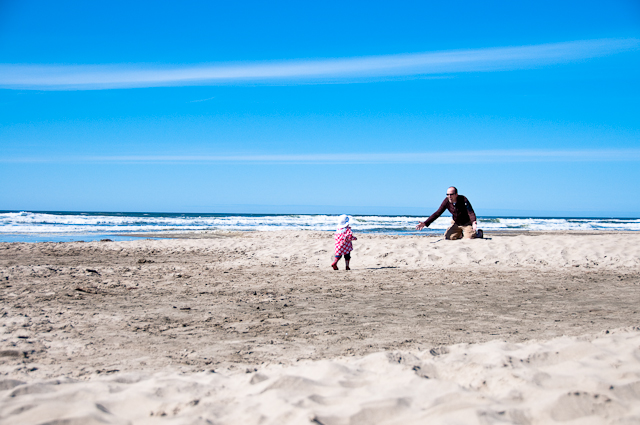 For some reason the water was quite nasty, lots of foam, so she wasn't able to play in it. But she sure had a blast in the warm sand.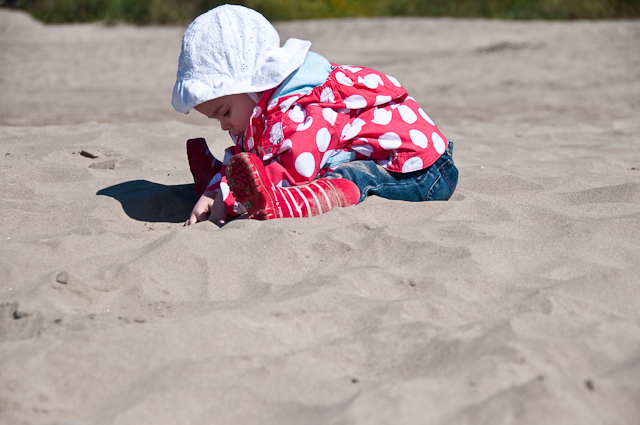 She was covered in sand, but since it was dry it was pretty easy to clean up.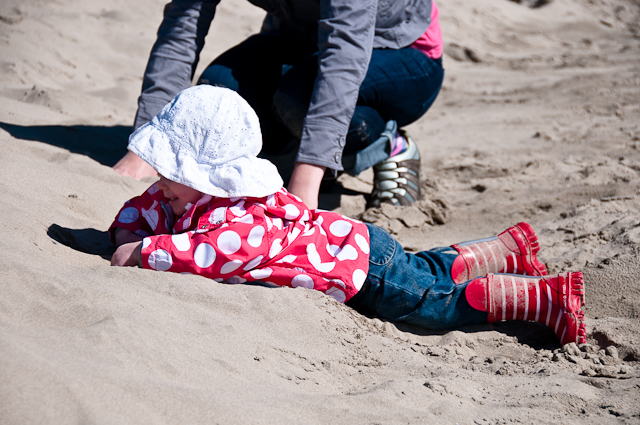 A great weekend.