So you've already seen the sweet result of this labor and delivery, but I wanted to share with you the slideshow I presented to mom and dad last week of their son's birth. Tracy is a dear friend and I asked her if I could shoot her delivery. She and her husband agreed and we talked before hand about what she did and did not want. Mostly we wanted to keep the photos tasteful and full of emotion. I was very inspired by this woman's birth photography. I knew I too wanted to do all black and white for the slideshow. And here it is:


The birth of Peter from Amber Garrison on Vimeo.

(click over to Vimeo to view in high def—trust me, you want to!)
I'm not sure what Tracy was expecting but she love, loved, loved the results and that made me so happy. Her husband said that they had to do this for the next kid too. The crazy thing is Tracy has next to no memory of me taking pictures! I faded into the background like I was hoping to do. The photos of the clocks and things she kept saying, "I don't remember you taking these." Or, "how did you get that?" I can tell you this was my all time favorite thing to shoot. I loved getting all the details, the hand holding, the comforting. I loved seeing baby Peter being born and capturing those wonderful first moments. The joy in the room, the exclamations as he was measured and weighed. It was all so wonderful. A few of my favorites: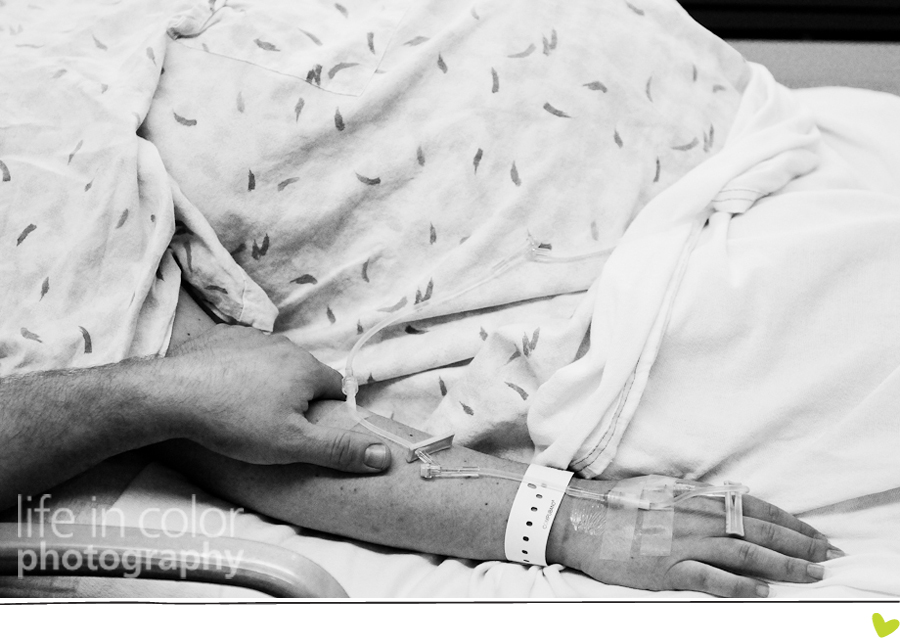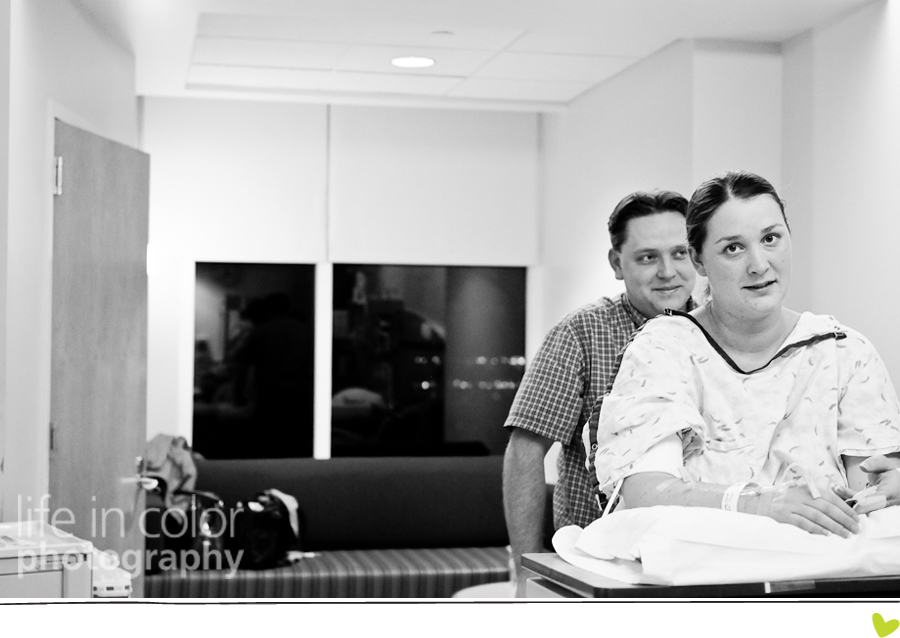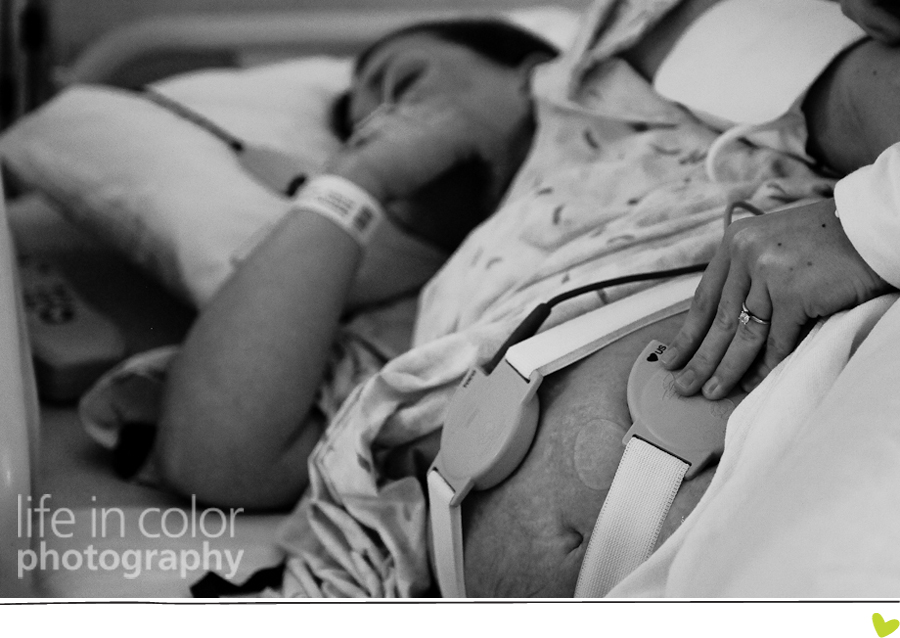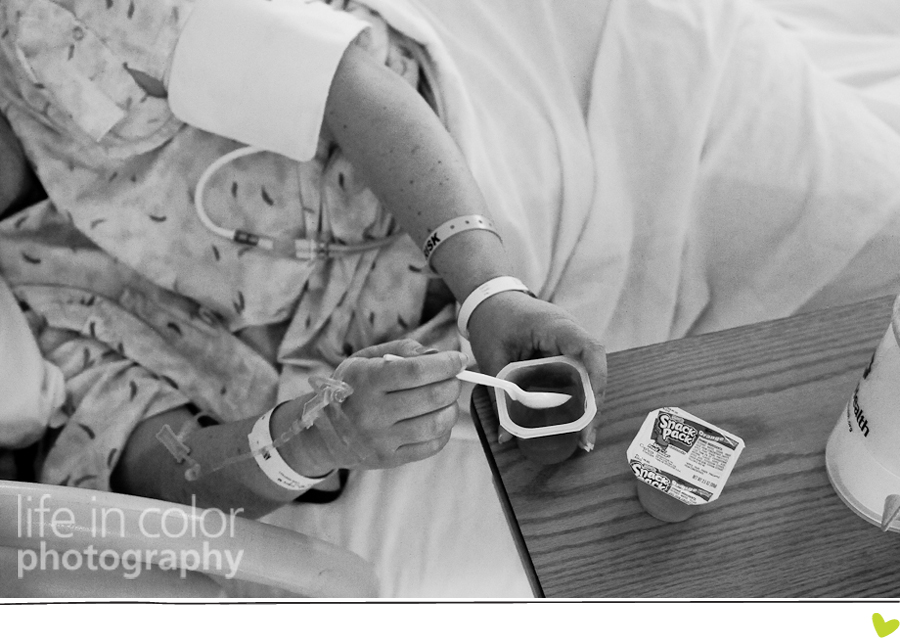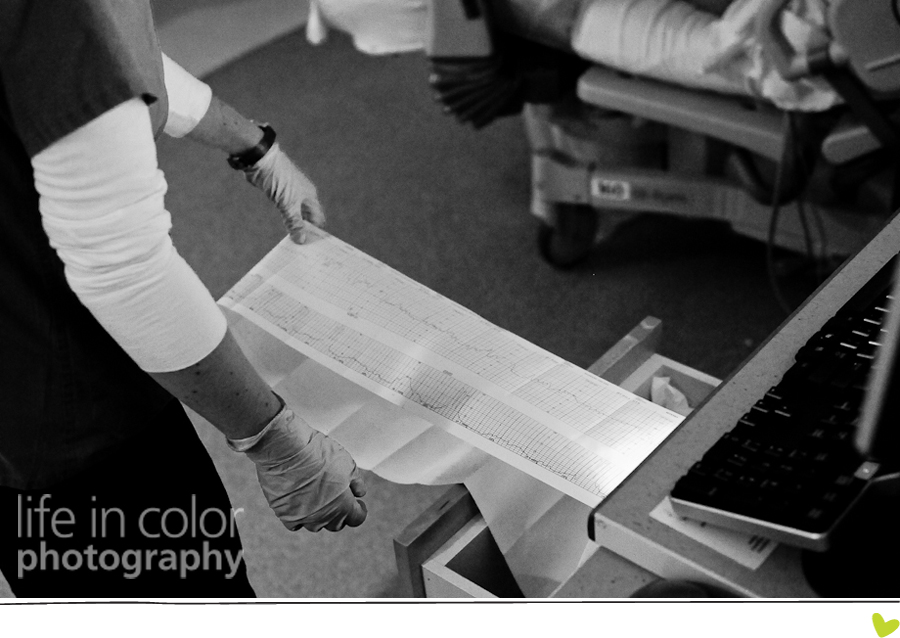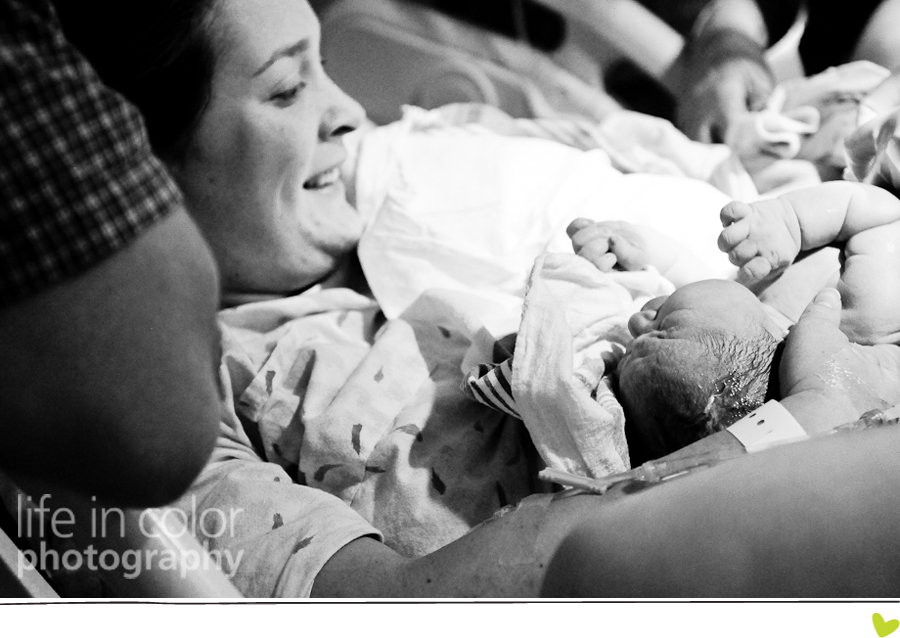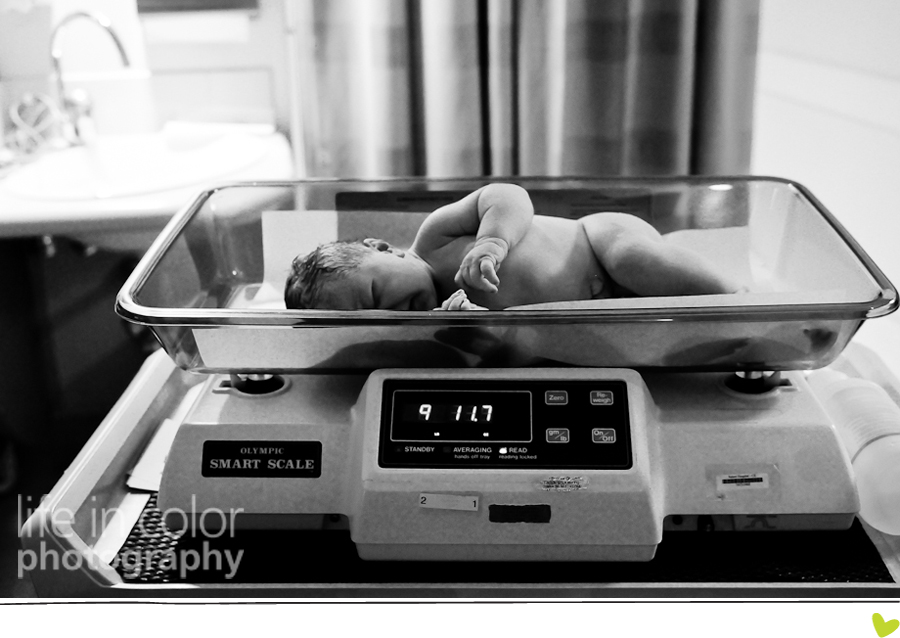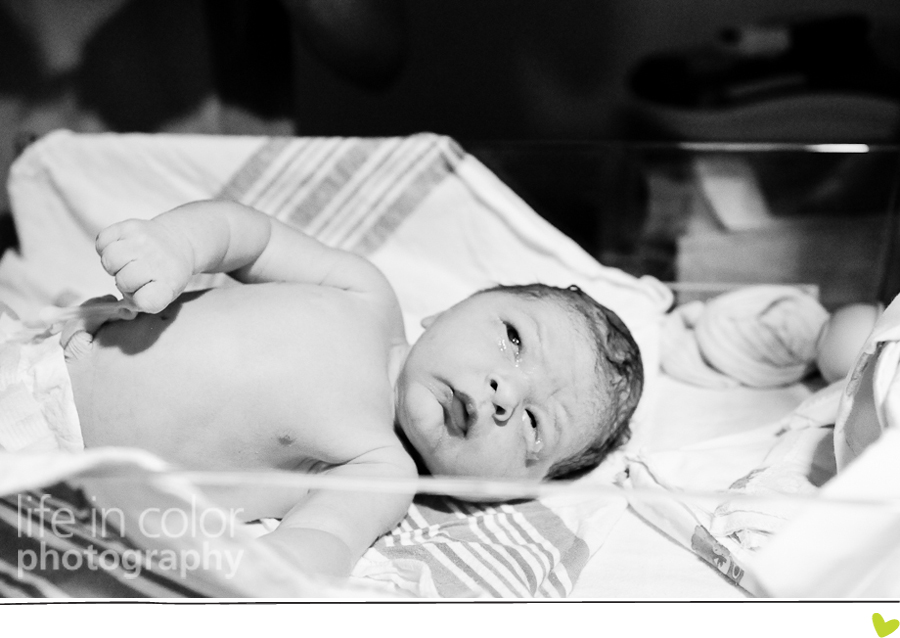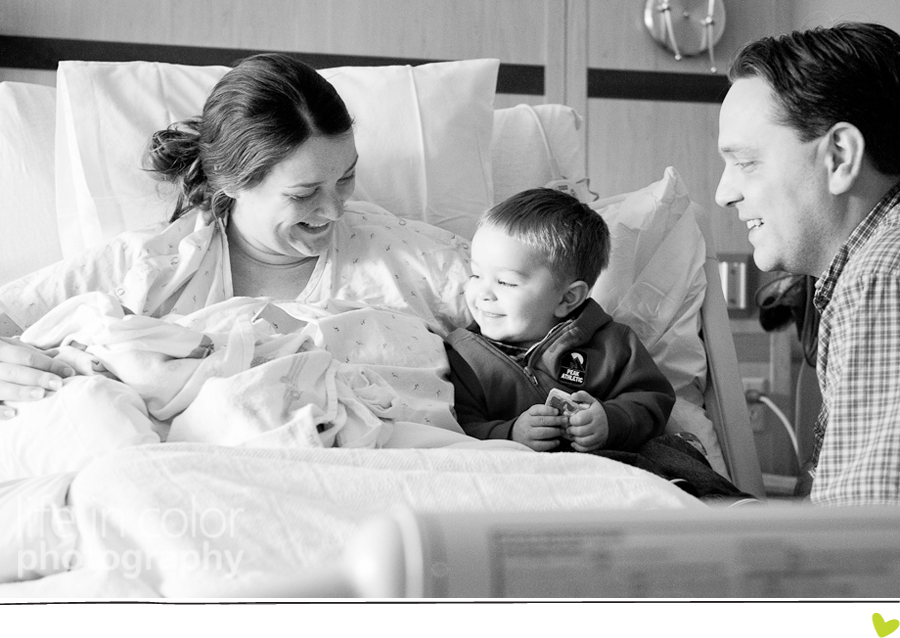 I am working on a package for birth photography but I'm definitely going to be limiting my sessions. Mostly because I will never know exactly when/how long they will be. But also because I do not want to overlap and risk missing a birth!  I'm planning on serving Salem Hospital, Silverton Hospital, Belle Vie Birth Center, and home births within a 25 minute drive.
What do you think about having a birth photographed? The reactions I get from people are usually, "you want to do what?!?!" I just don't think people see all the beauty in the little things that come before and after the big moment. I love the photos that Sciarrino took of me in labor mainly because it's impossible to remember as it really was. There is so much emotion. I would love to have a slideshow and album to look back on every year. And I bet children who have their births photographs will revisit the images through out their whole lives.