Well one of Bj's co-workers did. And because I did a custom decal for his laptop she knew I had one (ok he did most of the work, but he did use my machine). She asked for some advice, and as per usual, I went a bit over the top. I figured it was too good not to share, so here it is.
I love my Silhouette. I have the SD and have for a little over a year. I love it and use it all the time. I'm not sure what you want to cut with yours, but I've tried pretty much everything with mine. For iron on vinyl I buy from
Specialty Graphics
.
For regular (indoor/outdoor) sticker like vinyl I buy from
expressions vinyl
. I would sign up for their newsletter, they have coupons pretty much constantly. I have also bought chalkboard vinyl from this place to make
labels
.
Yes, Silhouette does sell all of these things, but personally I like being able to buy smaller amount and more colors, the rolls from Silhouette are pretty large, and to me the quality is the same and doesn't warrant the much more expensive price.
For iron on interfacing (so you can cut fabric) I have bought the
Silhouette brand
 and did a little research, it is exactly the same as heat and bond (an interfacing you can by at most big fabric stores, jo-ann's etc., in packages or by the yard in the interfacing area). The Lite is the same as the sewable  and the Ultrahold is the same as clean cut. I like the lite best, and have had great luck making shirts like
these
.
I've also cut random things like avery label paper to do print and cuts and make labels for my
canning
. And
these
I didn't print, but were cut from the same material. I have good luck finding half packs of this kind of label paper at goodwill for cheap.
I have tried one of the aftermarket brand blade holders and titanium blades. I didn't have the patience for it, even though some people have great results. I found it was easy just to click double cut on thicker things (like cardstock; speaking of, American Crafts brand cardstock cuts the best).
This coupon code for 20% off a subscription expires the 31st: YEAREND. It is totally the way to go for buying shapes in their online store, and if you pay all at once they give you an additional 5% off. You then get a dollar credit amount. I used $50 a month last year, and am going to do the same this year, it works out to $11.40 if you pre-pay. You can stretch that even further if you buy the bulk of your shapes when they go on sale (usually 99 cents, they are often 75 or even 50 cents, sign up for the newsletter to be notified, plus they always have clearance shapes). So you could, hypothetically, get 100 shapes for $11.40. 🙂
You don't have to buy shapes from the store, I like it because it's so easy and quick. Tracing special shapes is easy though, like the stuff I've done for Bj's computer.
Here
is an easy tutorial on using PNGs (that you would buy from other digital sources), and tracing them to cut.
I learned the most by opening up the user's manual (accessible while in the program), and going through a lot of the steps. This helps with getting a grip on basic commands, the program is super simple though.
If I missed something ask me! I love my machine (obviously).
This yahoo group
is also good to join, they have tons of info and are happy to help.
I hope this email doesn't make you think I'm crazy obsessed, I just like to be well researched in general!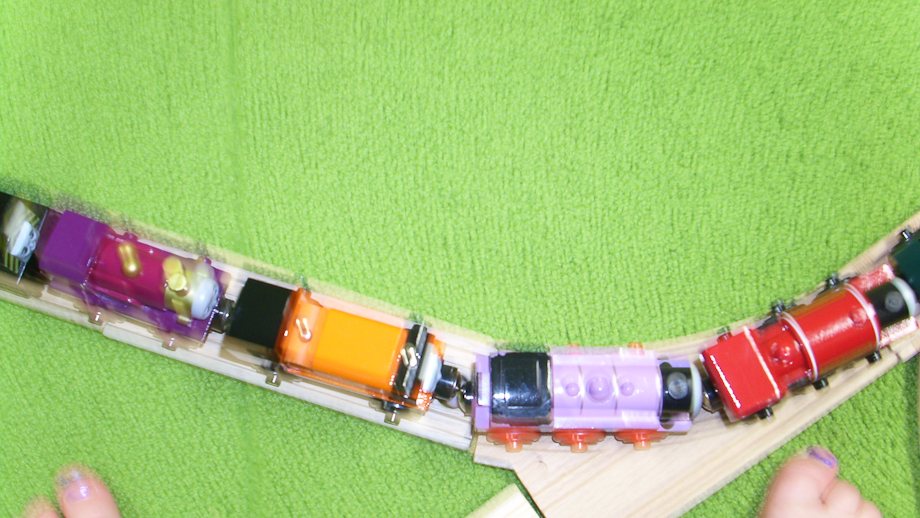 Totally random photo from Tuesday's "new" digital camera.