I can't remember where I saw initial shirts initially (ha!), but they were love at first sight. The shirts I saw were screen printed but I wanted to try out my new fabric interfacing with my Silhouette so I chose that medium. Donna made one up by hand with Ws for William, but I used my machine for these. A Tt shirt for Tuesday: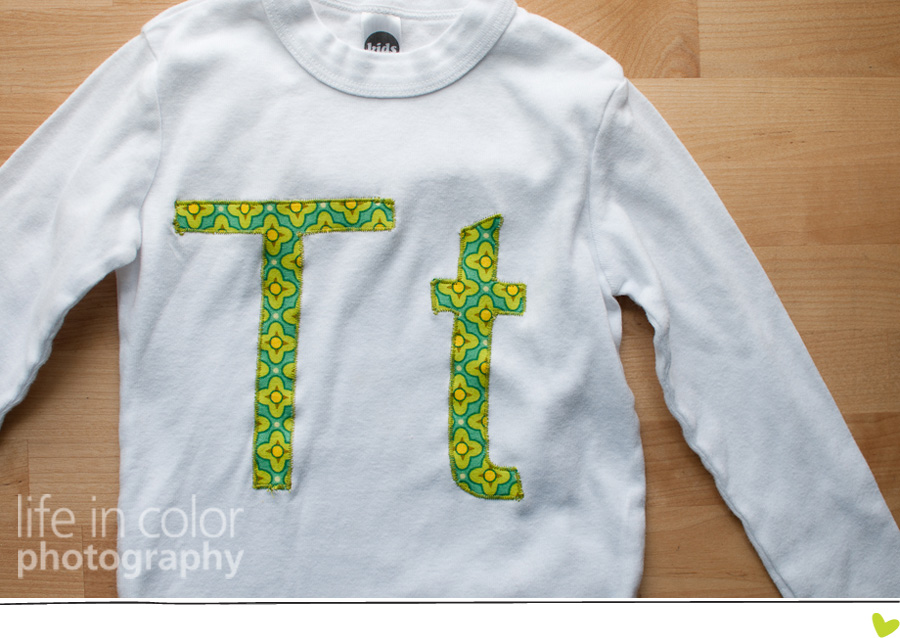 She wore it today with an interesting outfit choice. Though obviously I should have known buying her this tutu would mean she wanted to wear it all the time.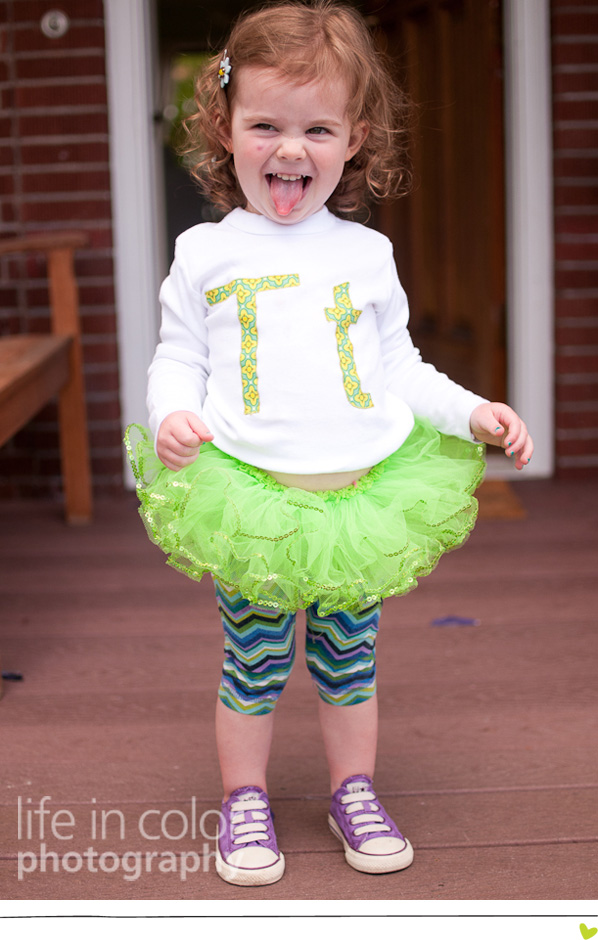 So I used the actual Silhouette brand sewable fabric interfacing for this shirt. Then I went to Jo-Ann's and realized that Heat n Bond lite (available with the other interfacings) is the EXACT SAME THING. And it is $1.99 a yard, so really .99 a yard since everything is on sale there always (the Silhouette branded stuff is $7.99 a yard to compare). Here's a shirt I made with that stuff.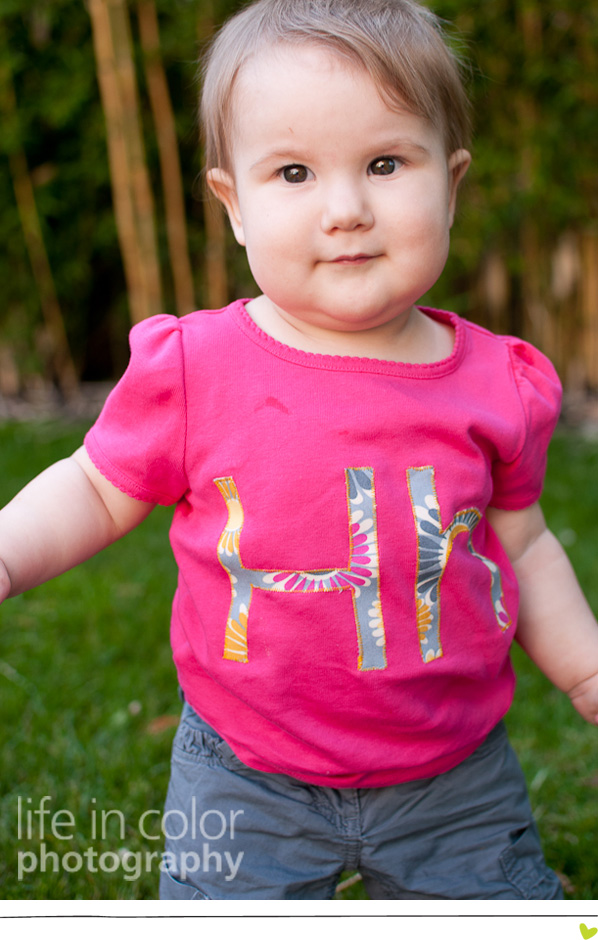 Exactly the same. It cuts out of the machine so easily. You iron this interfacing on the back of the fabric for two seconds, let cool, peel off protective cover, place on a cutting mat and cut (speed 3, thickness 30, double cut for best results). Once cut you can iron it onto your fabric for a temporary hold (that I found very secure) while you stitch around the letter or image. I used a narrow zig-zag stitch for these with coordinating thread.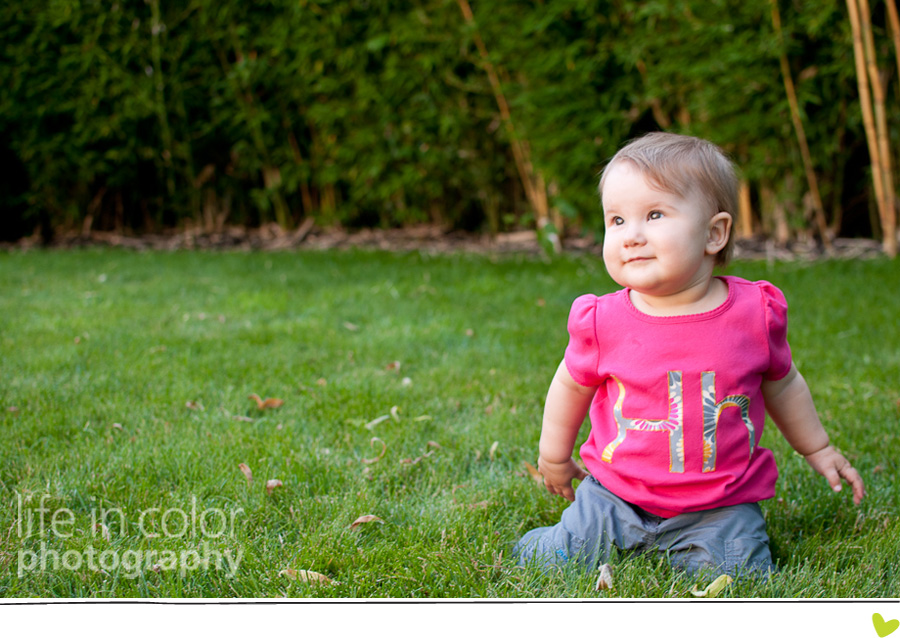 These shirts were a big hit with the kids just learning their letters. If you have a Silhouette you should try experimenting with cutting fabric. It's fun and so easy. The Heat n Bond also comes in an ultra hold which I believe is the same as the no-sew fabric interfacing Silhouette sells (they call it clean cut, but I do not actually think it cuts more cleanly). Let me know if you do, I'd love to see the projects!
P.S. I've been a slacker blogger because I decided my new curtains all needed to be hand sewn to their linings. Is that over the top? Please say no.