Wow, 1,000 posts. I've been blogging for a while and I guess I had a lot to say, you know mainly about myself 🙂 So in case you haven't been reading from the beginning here is what has happened so far (also known as my blog's greatest hits):
I lived in Corvallis, was dating Bj (and had been for a 3.5 years already) and starting up The Ribbon Jar. Lots of my friends got married. Bj got a real job in the city and I moved home with my mom and Bill. I bought a house. I got a god-daughter. I got engaged. I was made up to look like a Mexican soap opera star.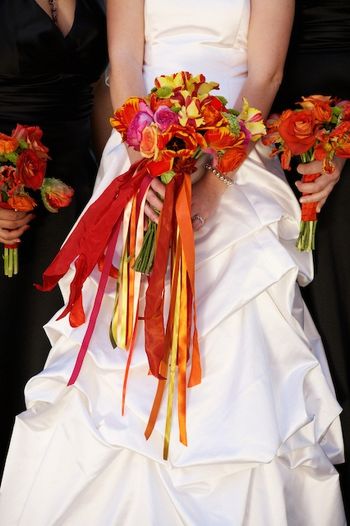 I got married to my sweet love.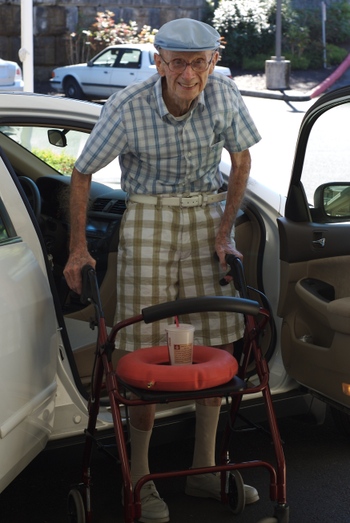 20 days later his dad died and we moved Grandpa up to live near us.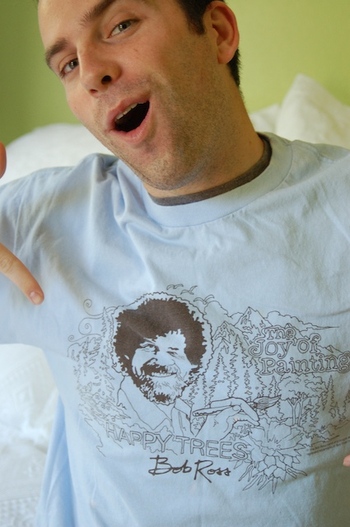 I found Bj the best shirt ever (which he has worn to pieces so if you see another let me know). We drove the Alaskan Highway.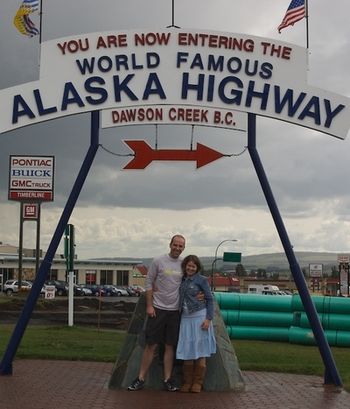 I stayed in a tree house. I started doing a few "professional" photoshoots. We went to Hawaii again (mmm sun). I finished an epic project.


I got pregnant (I told you later, but I found out this day after six months of trying).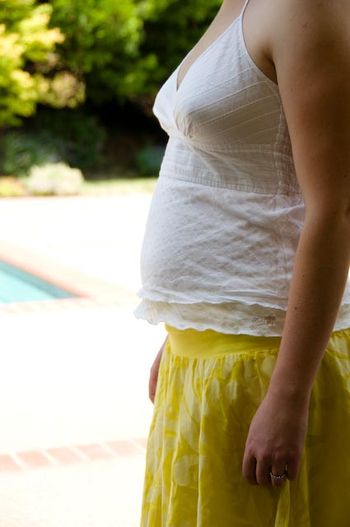 Then grandpa fell and he didn't get better. He passed away, it was so sad that it is still lingering. I did lots of baby projects and when Tuesday came happiness was everywhere, and sleep nowhere. I nursed Tuesday a lot and used that time to knit alot. Tuesday, Tuesday, Tuesday…. We went to the coast, I canned like a mad woman, we went to Alaska.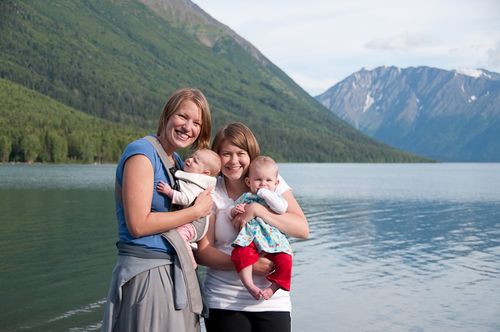 Tuesday and I set out on solo adventures, first to Vermont. And then Hawaii for a dear friend's wedding.
Along the way I ditched Elmer, made lots of chowder, bought lots of old stuff, dabbled in beading, knitting,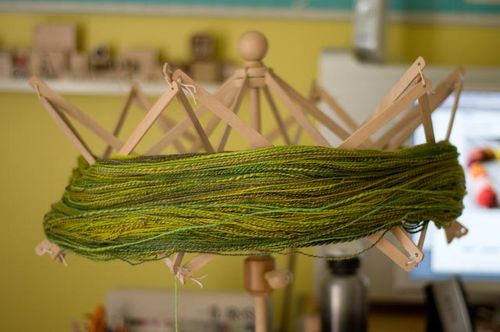 spinning, dying and scrapbooking. I got a new camera, then another, then went to a photography course. I did a ton of work on my cottage.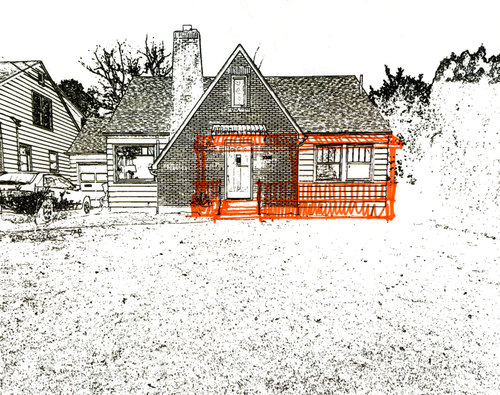 Then decided to do more. I made friends that I'll love forever. And I focused on the positive. And you know what? Life is awesome. It really is.


Along they way you lovely people have left me over 5,700 comments and I have met some awesome people through them. Actually looking back on my blog I pretty much haven't changed anything. I still talk mostly about myself, people I know, places I go and my crafty endeavors. I don't have sponsors (or even really know what sponsors do, do they pay you or just give you stuff to give away?), I don't have a book deal or an etsy site. I just have my little blog and I love it and I'm so glad you do too!
So I thought it would be fun to do a little give away. When I told Bj my idea to give away a BOX OF AMBER. He mentioned that it should be a pallet. Hmm, well I do have a lot of craft stuff. But a box it is. I am going to put in all the little types of crafty things I LOVE. Like fiber, and paper and yarn and yumminess. So please leave me a comment and I'll enter you to win it. Then when you do (because someone has to) I'll contact you and find out what kind of crafty you are and tailor it to you!!! So leave a comment before I mean BY Monday January 11th please if you want to be in on the fun!